Car is a stock block built bottom end HCI setup
Motor and Accessories
Factory block bored to 306 with main girdle
Speed pro forged pistons and I-beam forged rods
Meiling oil-pump (high volume)
Trickflow Twisted wedge aluminum heads with 1.6 rockers
Comp custom grind cam (similar specs to F-cam)
Ford Racing double-roller timing chain
Cobra intake with 65mm throttle body
On3 turbo kit with 70mm turbo and large front mount intercooler
Dynomax mufflers
PMAS blow through MAF
Stock computer with custom tune
MSD ignition
Autometer Fuel, Temp., and Boost gauges
36lb inj. 255lph pump, adjustable regulator
130amp PA alternator
Mishimoto aluminum radiator (whole cooling system is brand new)
Drivetrain and Suspension
Built Freak Show C4 3800 stall with transbrake
B&M pro stick
3.55 Richmond gears
UPR chromoly upper and lower control arms
Lakewood shocks
Subframe connectors
Nitto 275/50 drag radials
I recently swaped to a C4
Car needs heater core for heat to work and needs a/c condenser for a/c to work. All a/c lines ran. Dynoed 450rwhp/480rwtq.
This car is a show car quality car immaculate inside and out. Located in Moore, OK. Drives smooth and straight. Wife is about to go to law school so I would like to sell for 11,500 or trade for a very clean 98-02 slp ss or built Z28. I want a mild-wild HCI build. You may reach me at 8502597031. Call, text, or email me at
[email protected]
. Brandon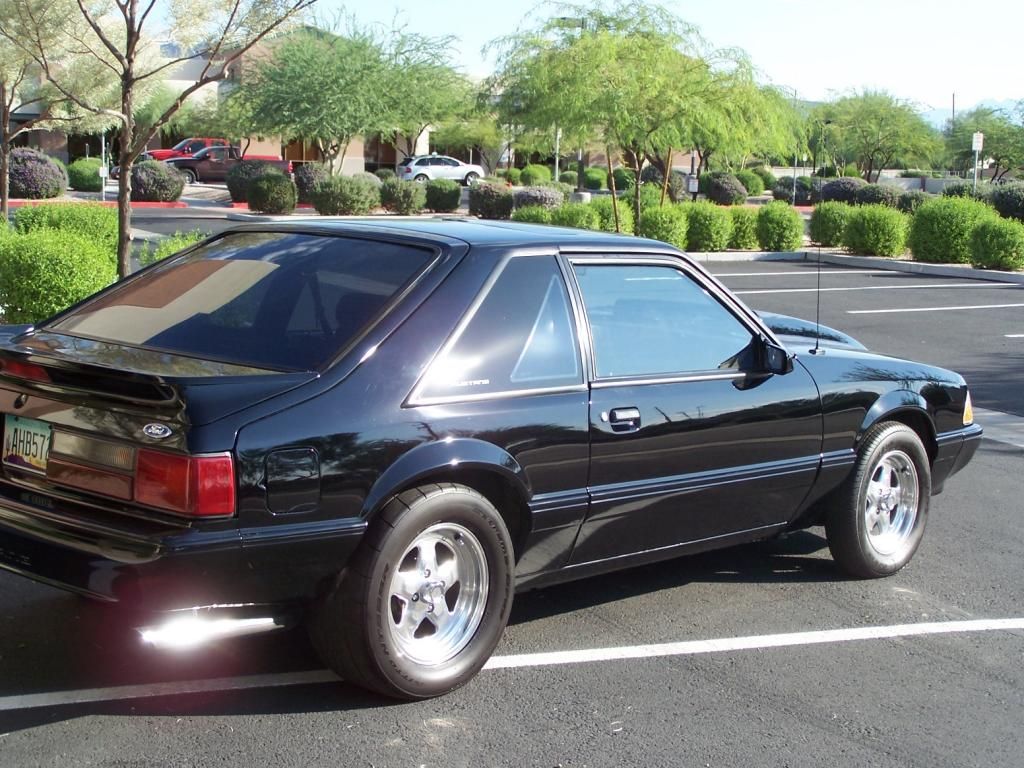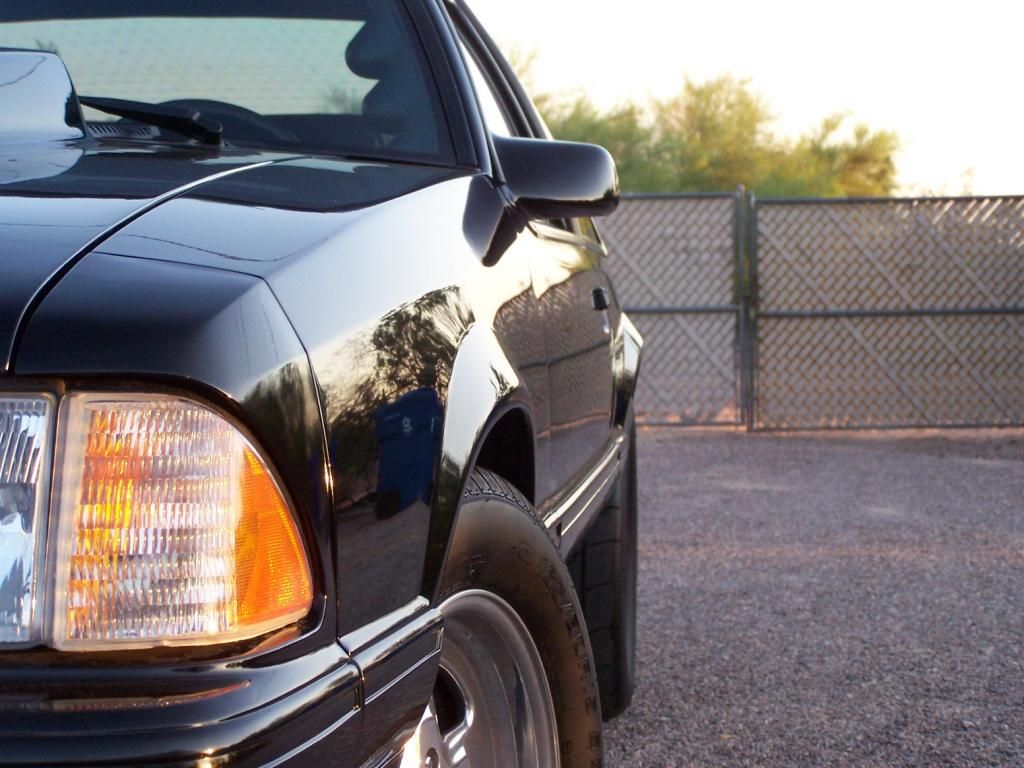 C4 b&m shiter and custom block plate installed trying to clean up things.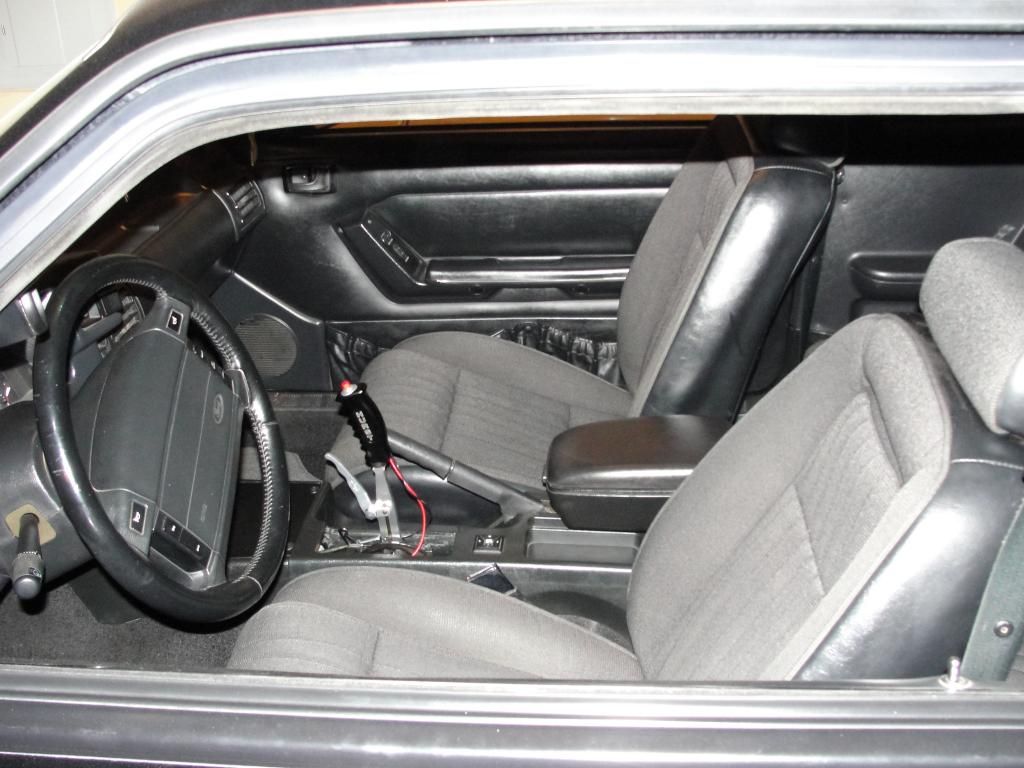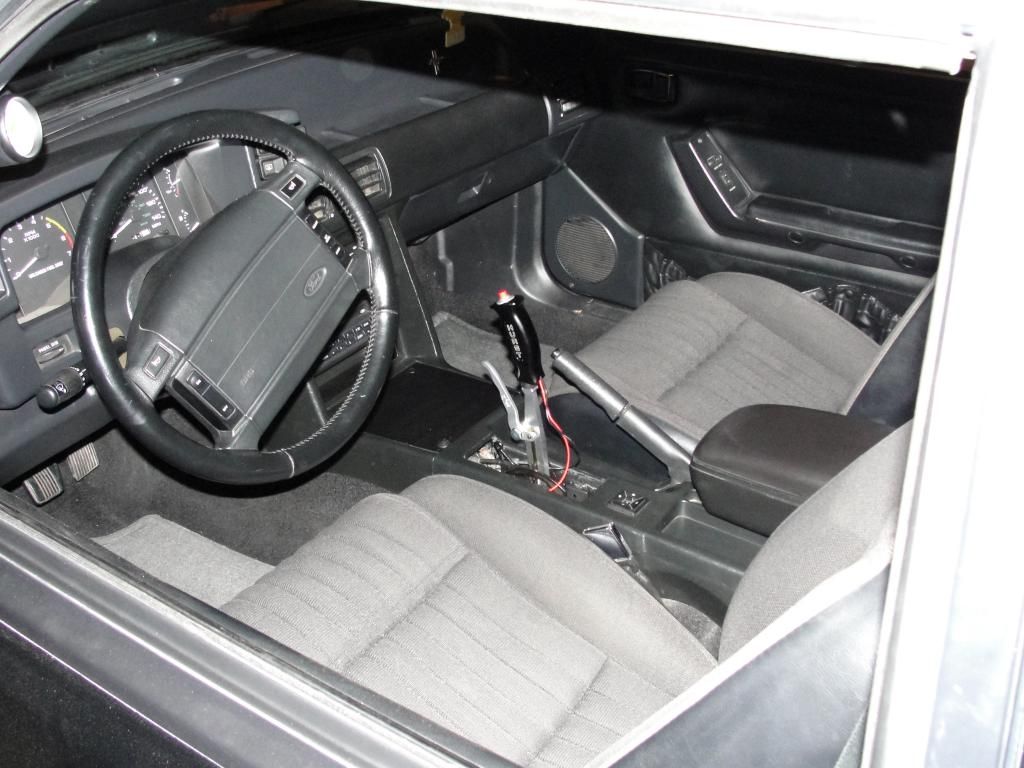 Just got the trans brake wired up and wow this thing hits hard! If your looking for a super clean hatch that you can drive anywhere, this is your car. Took it to work and had so many people trying to race me. Broke a few necks too. Price is slightly negotiable and NO a $9,999 offer will not take it. Please dont waste my time. This is a very solid ride owned by a very miticulous person. I know there are many folks out there that will not buy a car sight unseen but I've done it three times now and this car was one of them. No dissapointments here. These pics I have posted really dont do it justice. I have more pics upon request. Thanks for looking.