Discussion Starter
·
#1
·
Name is Brandon. Had three fox mustangs; First one was a 325ci stroker 90 gt, next came the 88 coupe I built for our local x275 class which ended up a 417" F1R dart block e-85 powered car, and then the 93 fox below. Thats the Ford side of my garage thus far but they both sold and this is my third. The black car is a 93 and is the cleanest one i've owned yet. She is actually for sale right now. I have also owned a super clean 02 ss camaro and my favorite car I just sold to a guy in Indiana was a TT C5 Z06 e-85 car that dynoed 924/878, a build inspired by some of my tx2k folks. Got rid of it to pay wife's school loans and she's going to grad school soon so thats the reason for only owning one toy for now. I am by no means a newbie but I will respect the forum rules and get this out of the way. See you on the forum!
Here's some of my past rides:
SS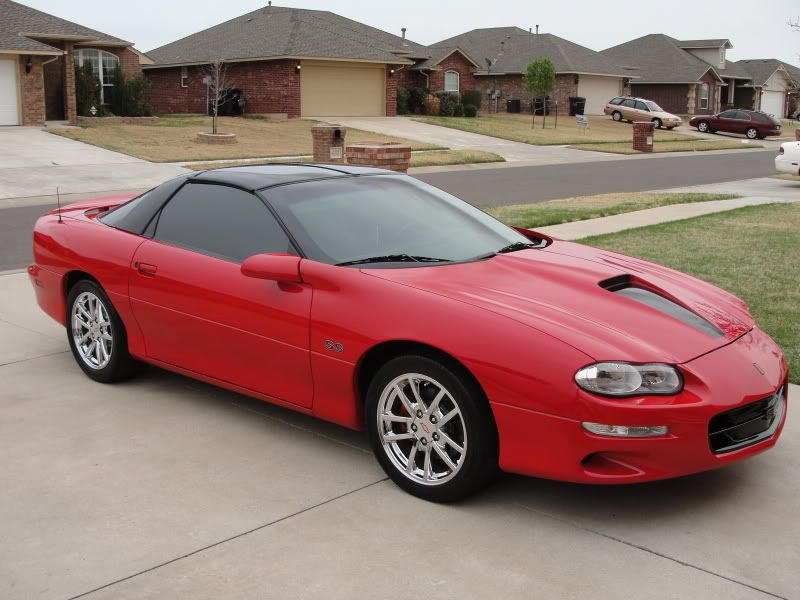 White coupe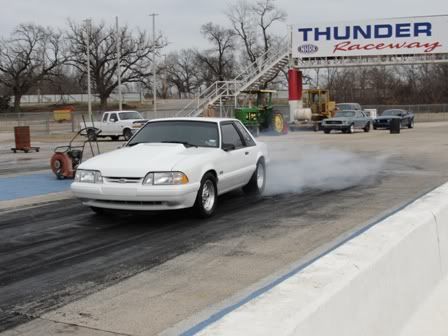 Current car for trade/sale. Looking for HCI built Z28 or SS w/ susp and built rear.