Discussion Starter
·
#1
·
Introduced here:
http://www.ls1lt1.com/forum/corvette-y-body/84434-reason-i-asked.html
Thought I'd follow up here.
In addition to being the summer daily, it is getting some track time in the "Club Clash" series, which is broken into two classes: 10.50-13.99, which the '57 fits in, and 14.00 & slower, which at this altitude, the Vette fits in. It's been pretty consistent in the 14.7's the two times it's been out, next chance is this coming Friday. This video was taken on my cell phone by my son the first time out (a multi-season champion is in the other lane - my win light comes on, in case you couldn't tell):
It's still a little rough, but is fun to drive. I've only done the top-off thing a couple of times, the last being 4 weeks ago: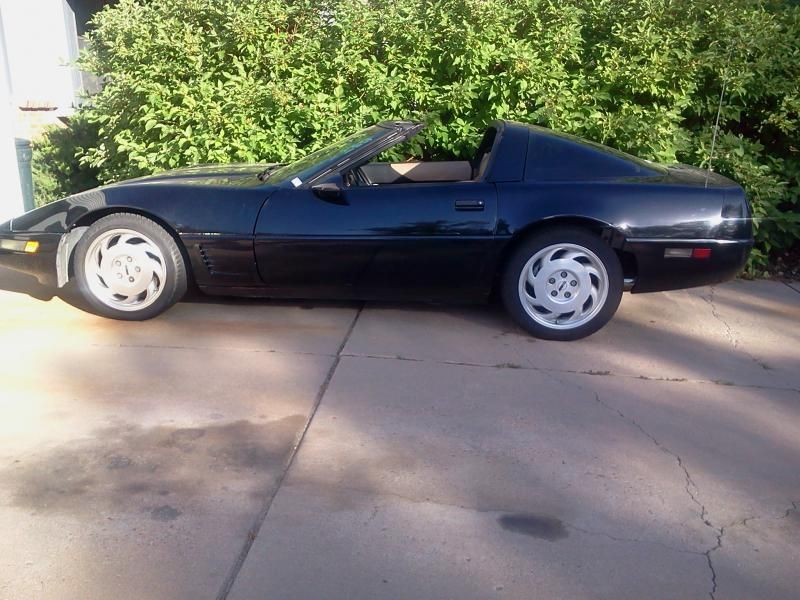 The AC quit working, but windows-down seems to work better than topless.
So, there's the start of the story. More to come, I'm sure.