Discussion Starter
•
#1
•
What would make the oil pressure gauge almost read empyt when I stop then go back to 1/2 when im moving?
Would a flashed ecu make check engine light to stay on? The guy told me it was a SS ecu which I found out on here was thr same as the Z28. Im not sure if the guy never knew what he was talking about or lied to me.he also said it's ob2 but 95 is obd1.
Looking to install a aftermarket cd player in my car since I only use my mp3 player on my phone to listen to music.the Camaro has a nice loud radio player that id like to keep.im wondering how I can fit my kenwood cd player in the dash.because the dash isn't square it's kinda rounded.every radio kit im seen has been square.I don't see how its going to work or look right.im going to check walmart out for a kit or best buy.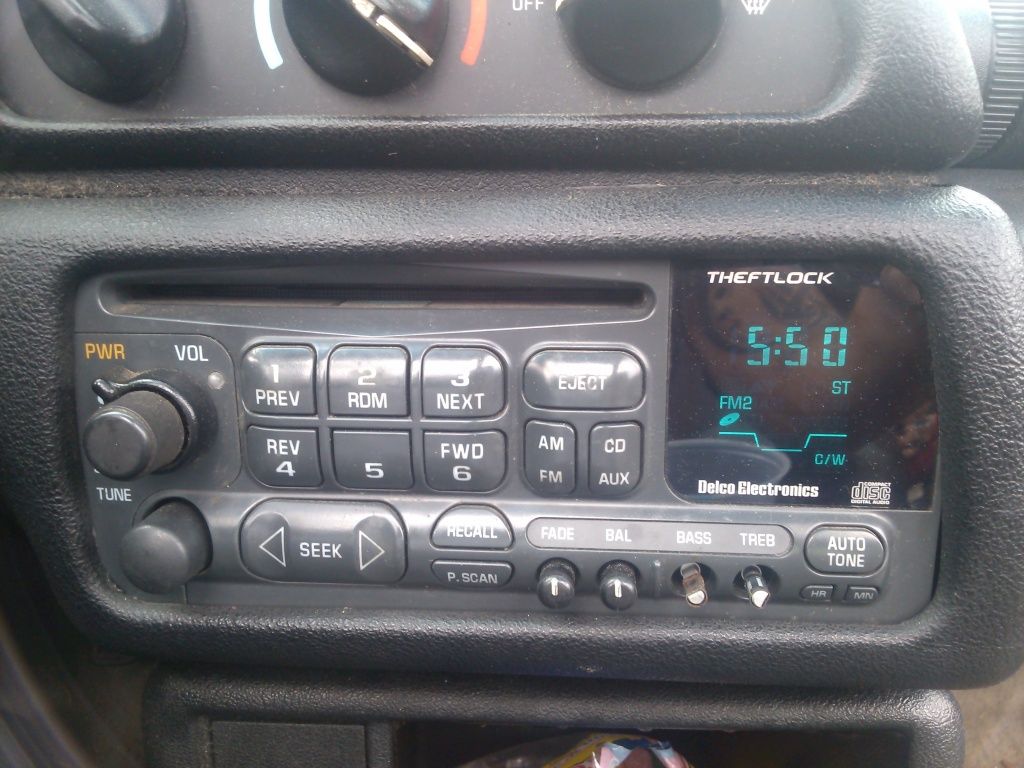 I also need to figure out why it doesn't have power steering.its looped so the rack and pinion could be out or god only knows.