Anybody help with an issue I'm having? This is a stock LT1 with a stock tune running no cats. Before anyone suggests it, I am not allowed to add a new tune under the CMC rules.
I had the motor rebuilt over the summer and I took it to the DYNO. Power was 262rwhp 309tq. The problem is that at 4,700rpm the AF ratio drops below 10.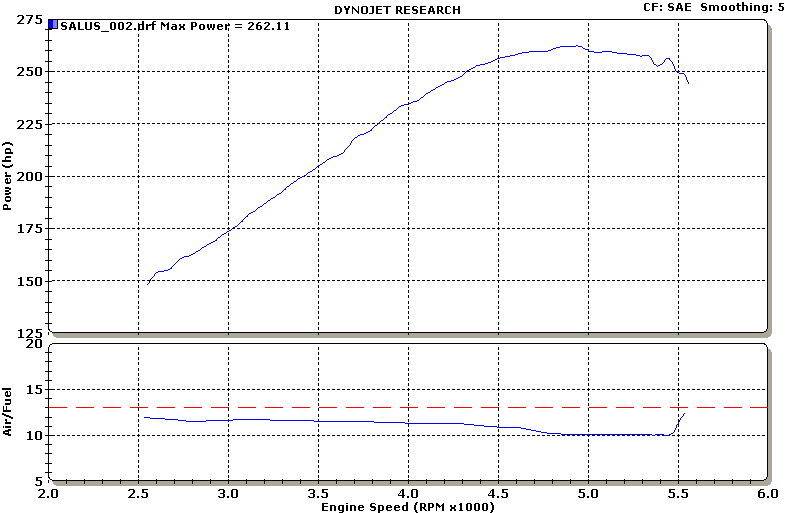 https://www.dropbox.com/sh/vsj7pjhw4uh8cjf/BkT6nV09Js
BTW, I'm completely clueless about this stuff.
All help is appreciated.