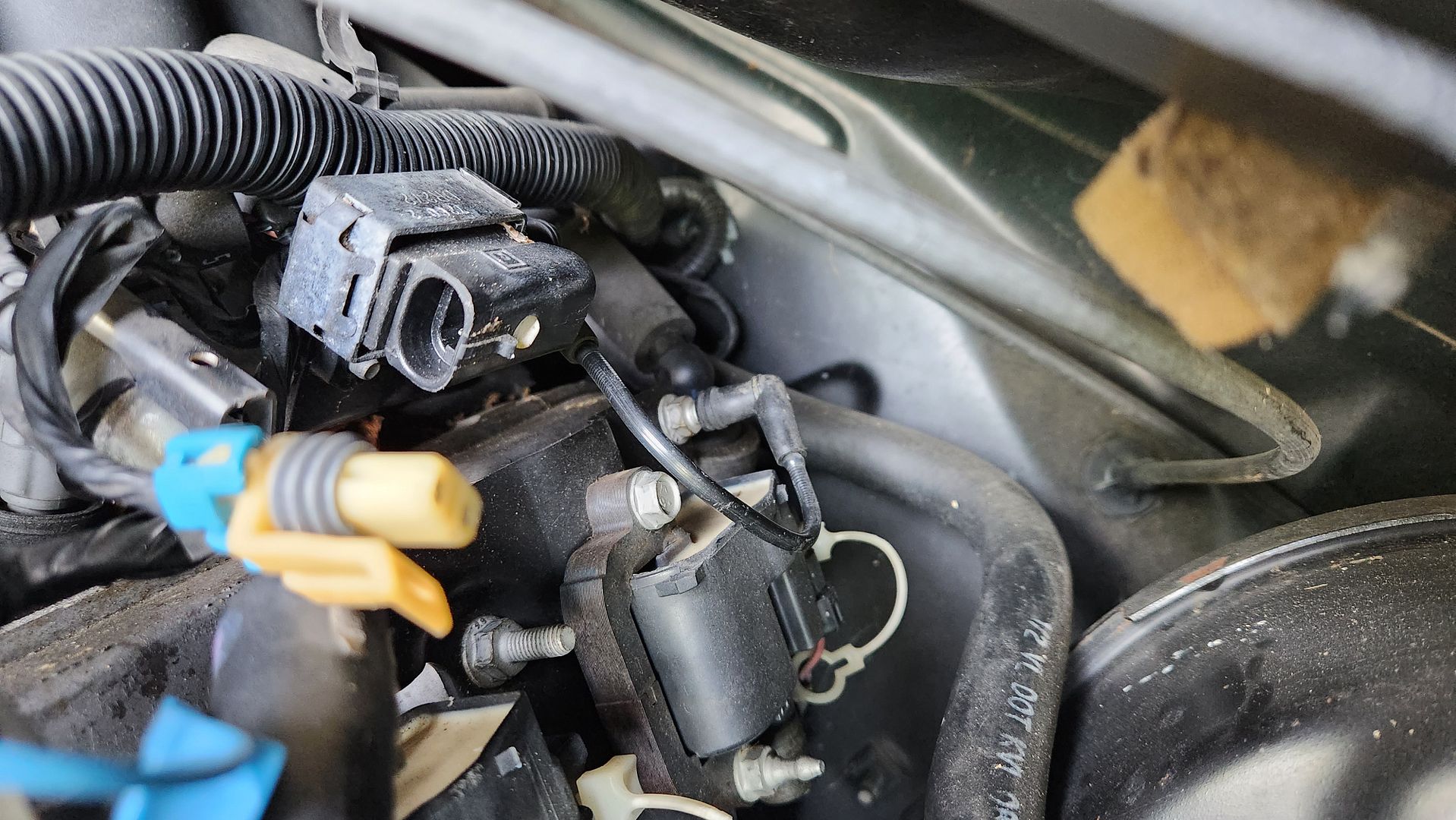 BLUF: Installing LS6 valley cover with built-in PCV, capping pass/driver valve covers and will remove OEM PCV tubing.
So, I finally pulled my '01 WS6 out of storage and I'm beginning to rejuvenate it and doing some maintenance and updates to get it back to running order. The two big things I'm doing right now is replacing the fuel system and updating to the LS6 valley cover. The car is pretty heavily modified, head, cam, intake, exhaust, N2O, suspension, rear, bunch of other crap, etc. I was a long-time member at the LS1.com forums but since their system upgrade many years ago my account was purged.
First main question I have is related to the PCV system. I have HPTuners, and when it was running, I tuned it for the cam install I did. During that time, I believe I remember tuning out the EGR and smog equip, but I can't fully remember (It was 18 years ago lol). I did not suffer from a huge amount of oil in the intake, I just pulled it off and it was super clean. But given the fact I have most of the top end torn down I wanted to upgrade the valley cover to the LS6 valley cover. Once this is installed, I'm probably going to throw a catch can in, I was looking at mightymouse. In the meantime, after getting the LS6 valley cover and intake manifold back on,
I was going to cap the drivers rear and pass rear nipple on valve covers. Re-install the vacuum hose to the brake booster from rear of intake manifold. Until I get a catch can installed, run the LS6 valley cover PCV port to the port on the intake manifold and the pass side front nipple to the throttle body. Is that correct?
I also want to remove the electric module that has the vacuum lines from the rear of the manifold connected to it. Is there any specific tuning via HPTuners that I would need to do so that the disconnected module won't throw any CEL or codes? Thanks for any help!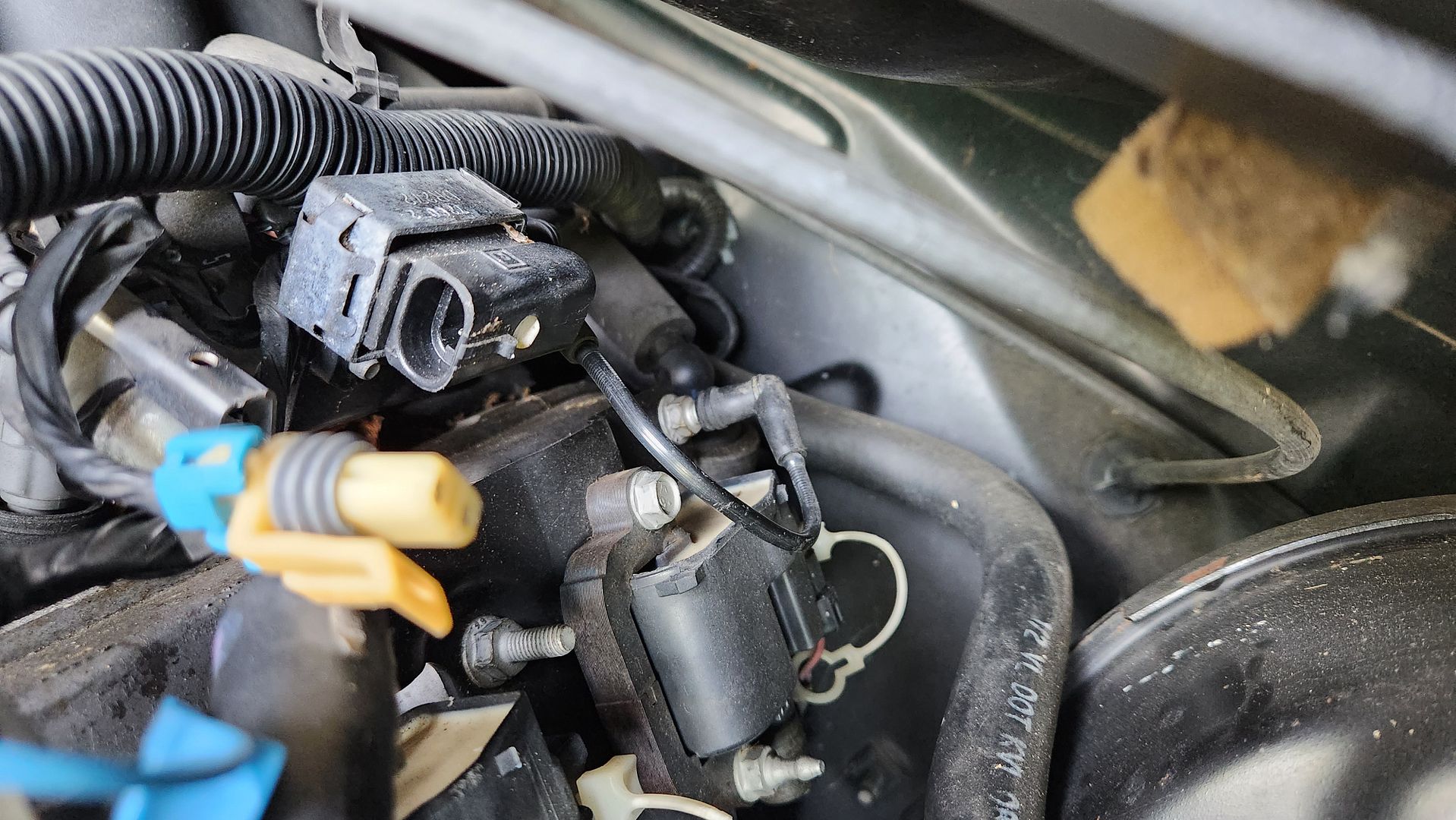 -NVE
2001 Trans AM WS6