Discussion Starter
•
#1
•
**REGISTRATION IS STILL OPEN**

REGISTER NOW AT:
Raceworz.com/Registration
We are proud to announce the Second Annual
Raceworz
Event, held at
Sacramento Raceway
!!
This event is on
August 22nd
, 3:00pm to 10:00pm
This year's event is going to be jam packed with excitement!!
This year there will be a Grand Stage, Model Lounge, Vendor Row, Car Show, Drag Race Competition, Audio Competition, and much more
We will have over 20 vendors, including Continental Tire, R1 Concepts, Hondata, Innovative Mounts, Speed Element, and many many more!!
The
CAR SHOW
this year will have:
-Non-Competition
-Competition
--Those who register for the Car Show Competition will be officially judged by the International Tuning Standard Judging Team, from LA.
More car show categories are being added.......
The Show trophies from last year!
The
DRAG RACE
side of the event this year will have:
-Fun Runs, for those who want to just see what time they can run
-Drag Race Competition, Over $8000 in Pay-Outs for the different race classes.
-Race Classes include: SFWD, SP 11.50, SP 12.50, Quick 8, Pro All Motor, Bracket Classes, and Mini Moto 8th Mile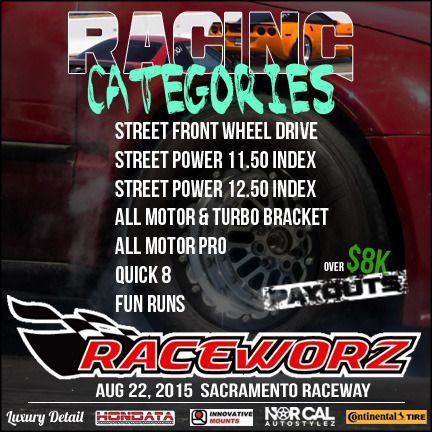 The Race Trophies for this year: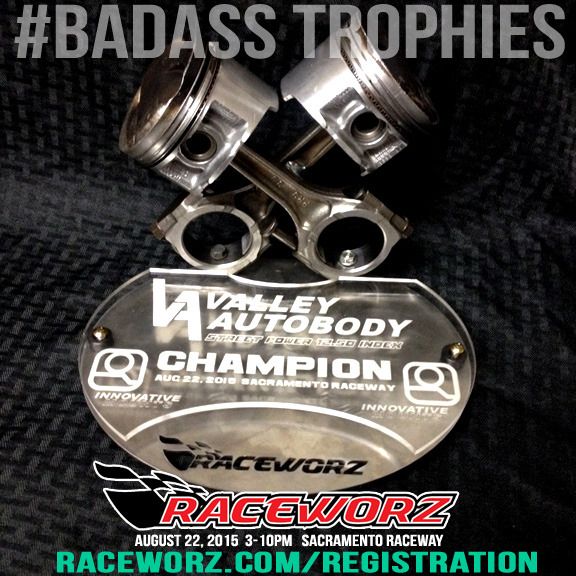 The
AUDIO COMPETITION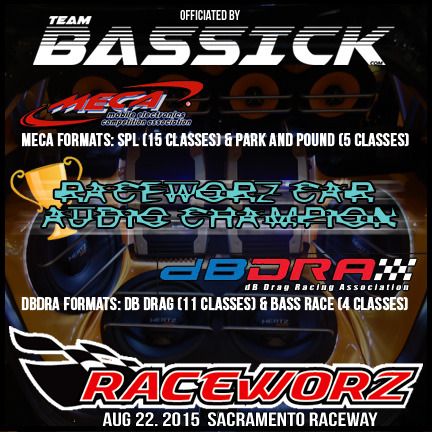 Car Limbo:
$10/car to enter
Pull-Up Contest:
$10/person to enter
Mobile Dyno: