Discussion Starter
•
#1
•
While searching for someone to port our 241 castings, I contacted or researched many places. The decision on where to go was being based on several things. Flow numbers, price, and customer service. As with many others looking for LS heads, I narrowed it down to AI and Lloyd Elliot. Lloyd wanted $1100 for a set with New 2.02"-1.60" ferrea valves and a set of Lunati double springs installed. AI wanted $1000 for JUST the machine work, and reuses the stock valves. That price didn't include the new springs or valve seals that Lloyd also included. Next point was flow numbers. Lloyds flow 310/220 @ .600" lift. AIs flow 285/210 @ .600". While Lloyd doesn't supply a full flow chart, I, personally have had a set of LT1 heads done by LLoyd that I had independantly tested that flowed his advertised numbers. I know of many others who have had the same results.
Last was customer service. I've dealt with Lloyd in the past and was very happy with his service. He promptly answered all e mails and phone calls. He took the time to explain everything about what he does in great detail. My experience with AI was a 180 degree opposite. Phil made me feel like he was doing me a favor. He more or less blew me off. When I asked a couple specific questions, I was very rudely instructed to consult their web page.
All 3 of the keys I was looking at went in Lloyds favor, so we sent the heads to him. Lloys told me they would take 3 weeks. We had them back in that amount of time, and here's pictures of his work....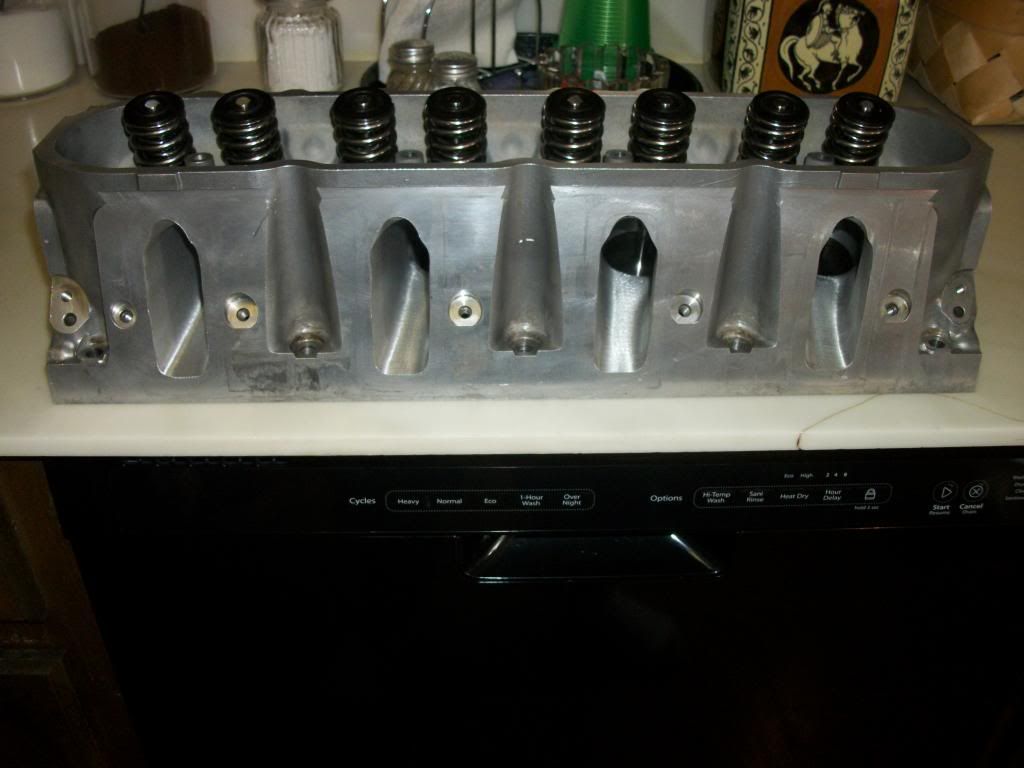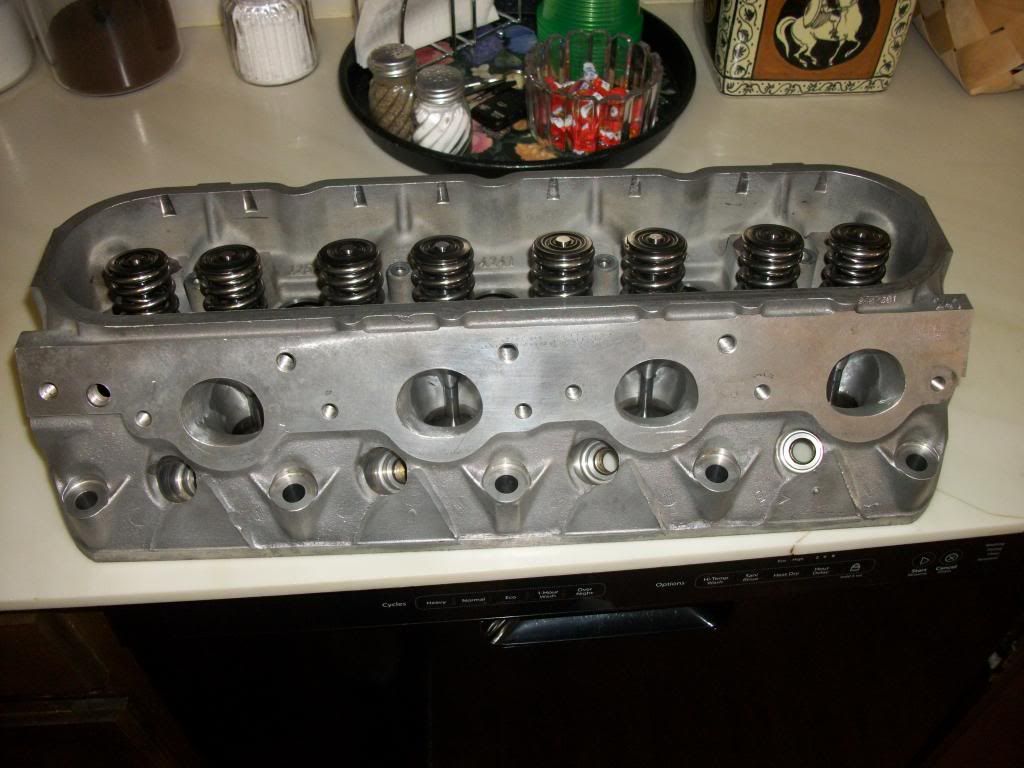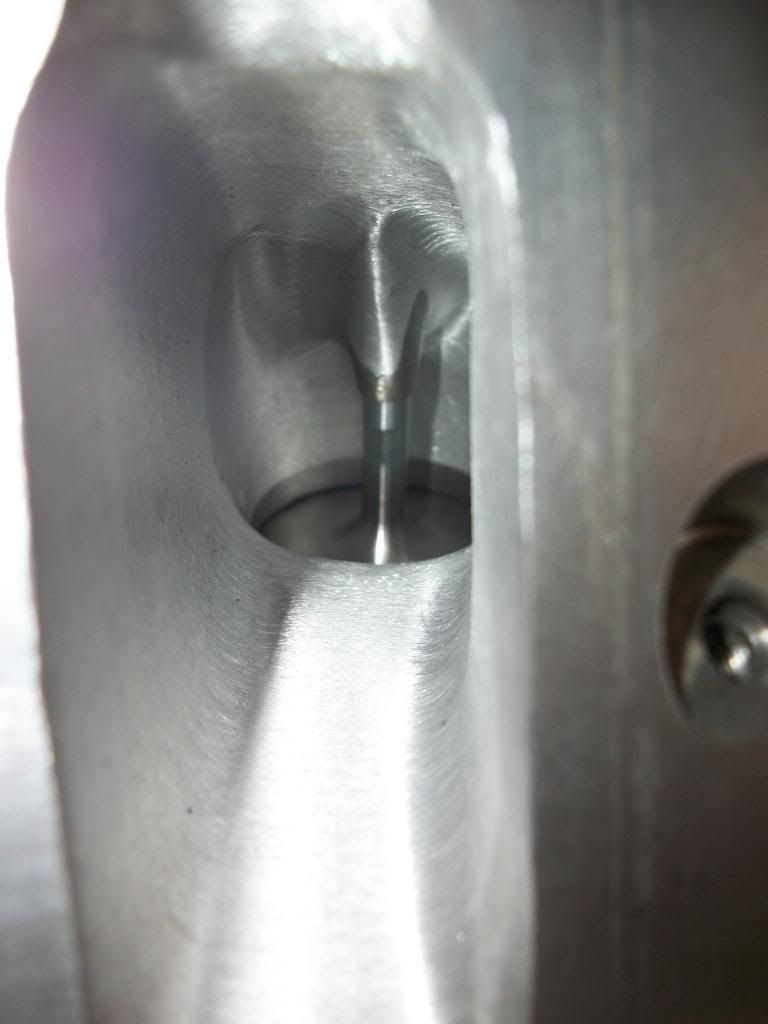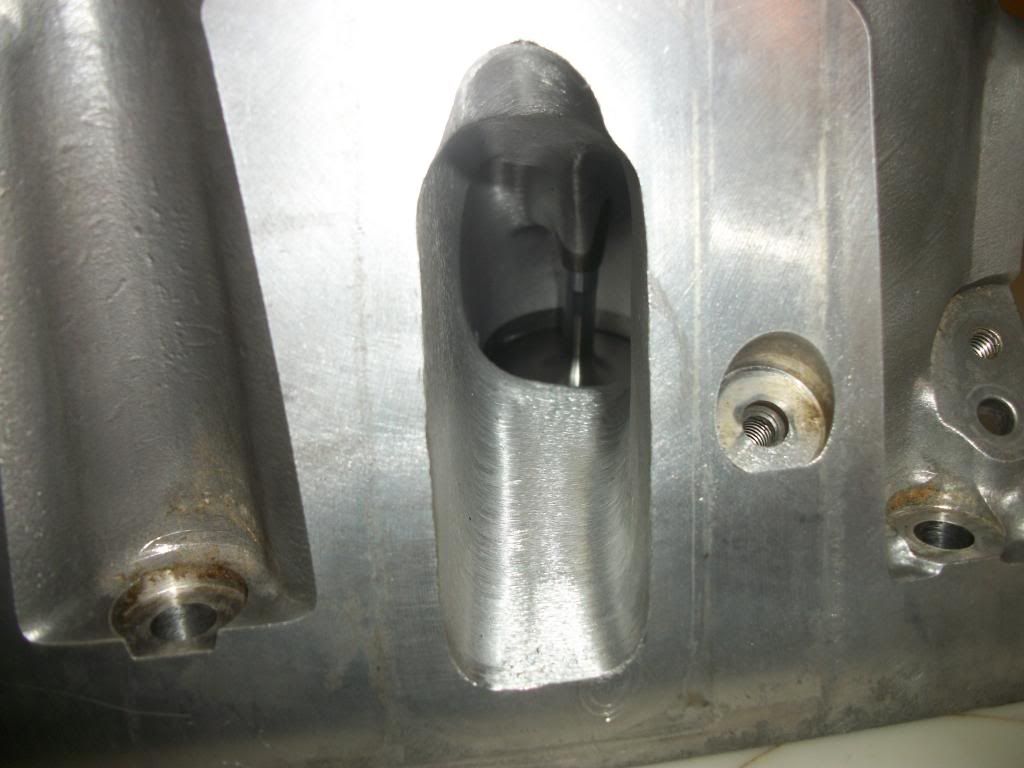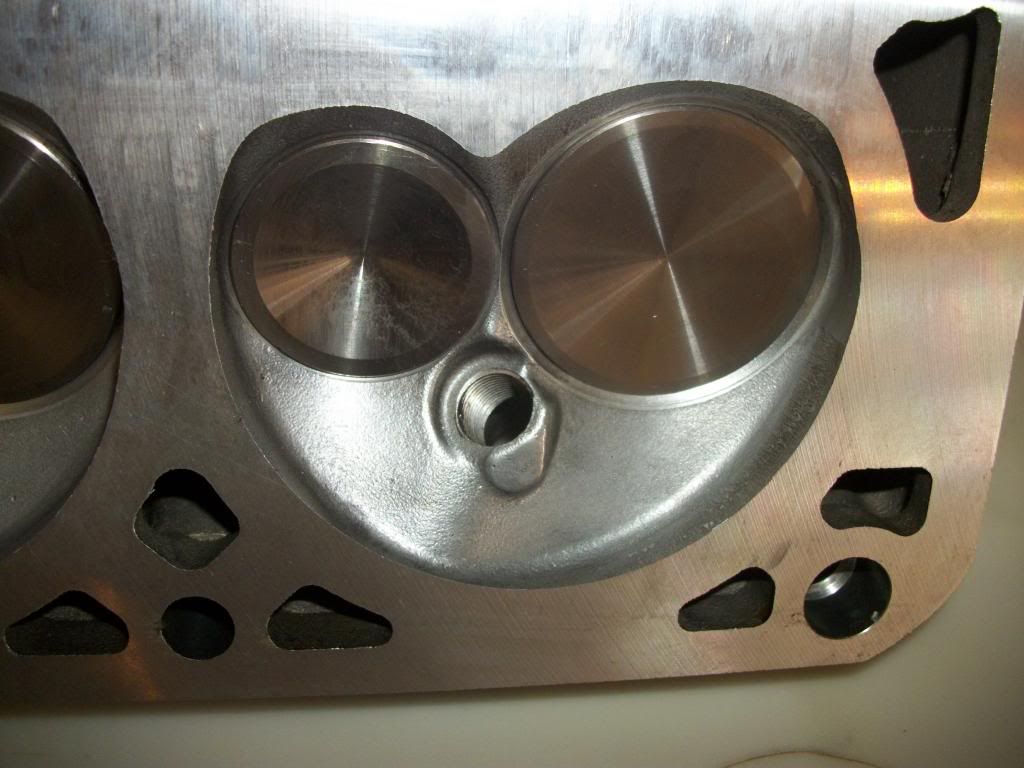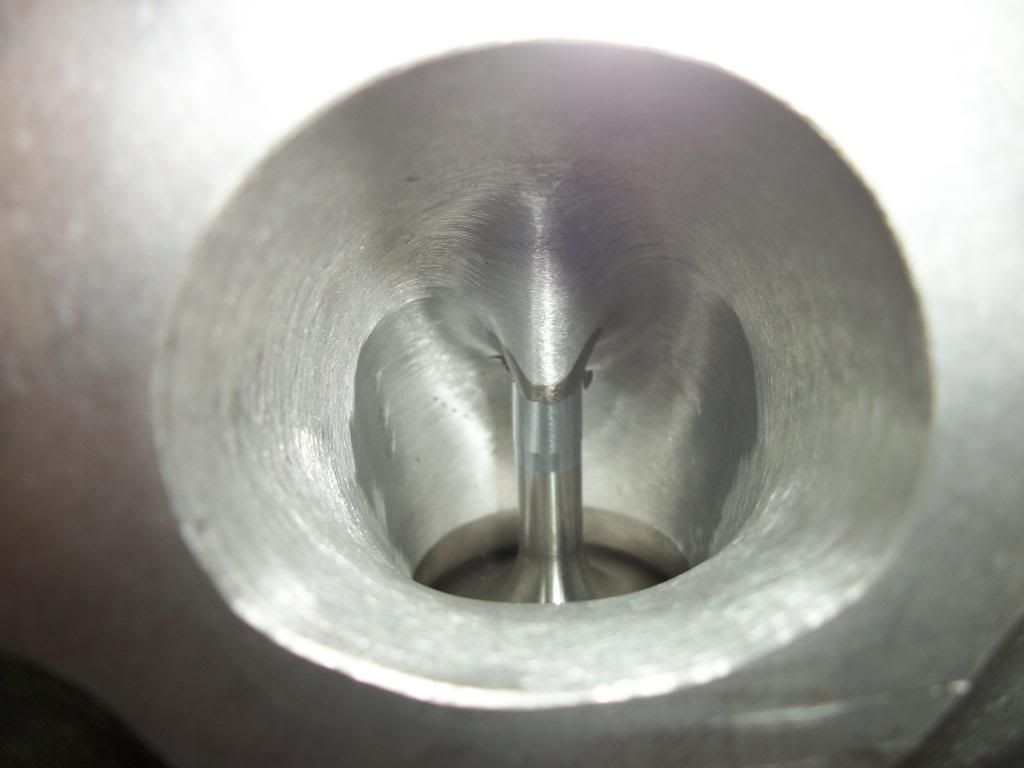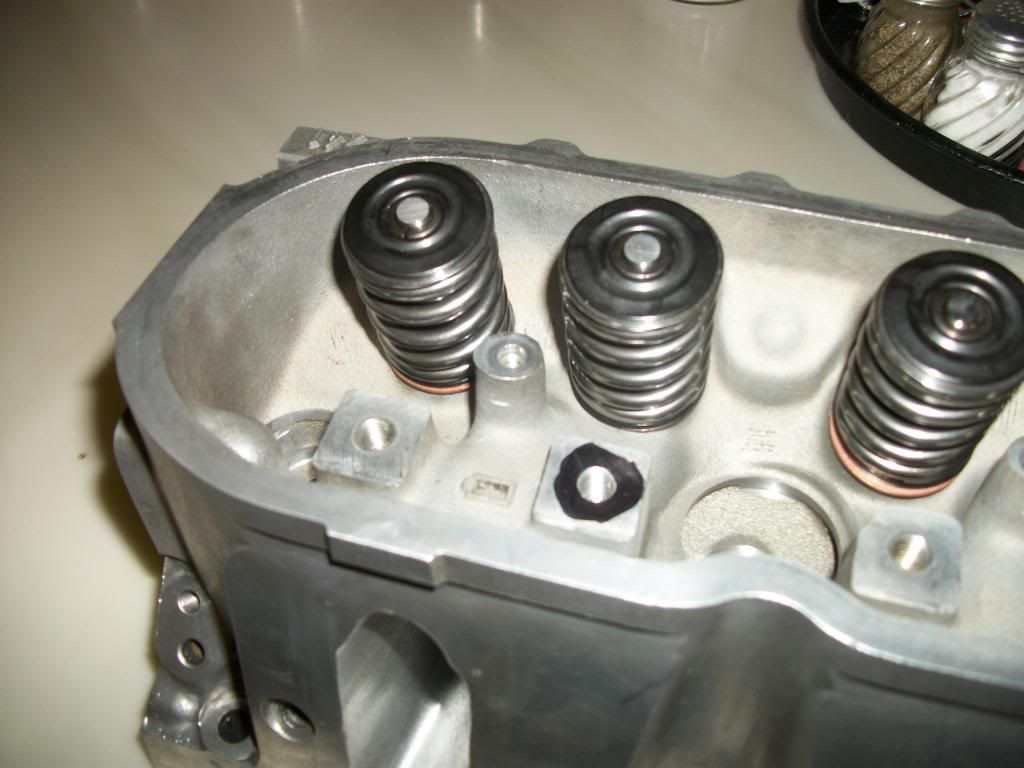 Frank