Discussion Starter
·
#1
·
Alright Guys most of this is Pasted from my other thread.
I got the camaro July of 2006. It is a 97 M6 and it had a few bolt ons and put down 286whp. It had 72K miles and was pretty rough, but I got it for 4700 dollars.
After an extremly thorough cleaning here is how it looked.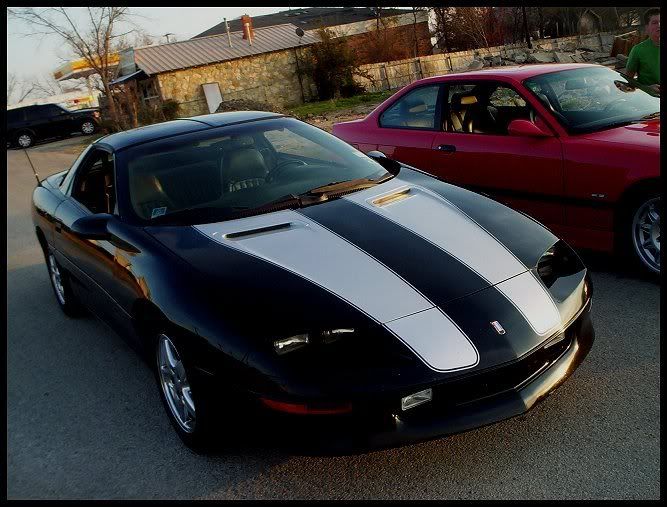 It had Pacesetter LTs into a dumped bullets, 3.73s gears, some shitty ebay intake, a Spec 3 clutch, SFCs, and a UMI short stick. And it used to be powerdyne supercharged.
Here is a sound clip and a burnout of it when I got it.
http://www.youtube.com/watch?v=FL0zrnlPn9A
Since then I have
-Removed the Ebay intake since it was trash and put on a K&N FIPK.
-Had the Car tuned By Vince at Trifecta (I cant recommend him enough)
-Had the tranny rebuilt with Viper Internals, and a hybrid clutch using parts from an Lt4 Clutch, my Spec 3 and the friction material from the textralia guys
-Put on some 17" LG World Challenge Wheels (If anyone knows were I can get some centercaps or have some custom ones made PM me)
PIC.
-Put on a Pacestter ORY and A hooker Catback with Corsa Clone Tips.
Pics: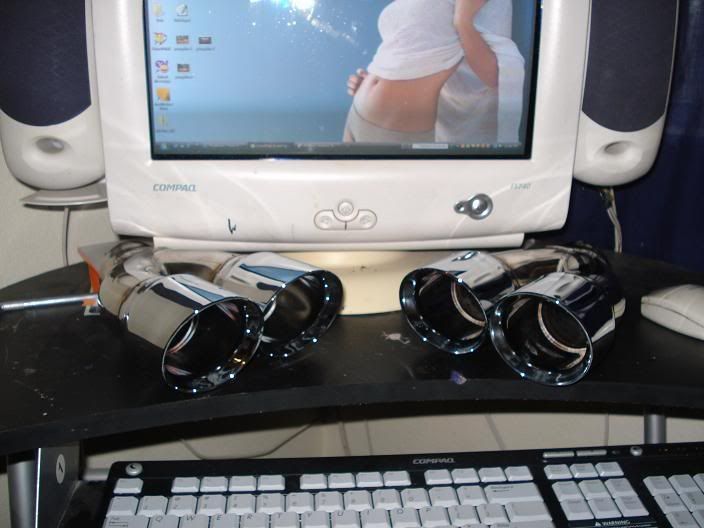 On the Car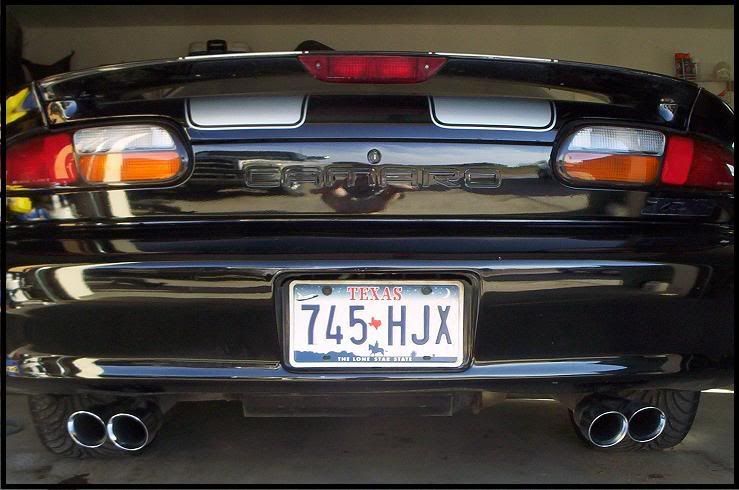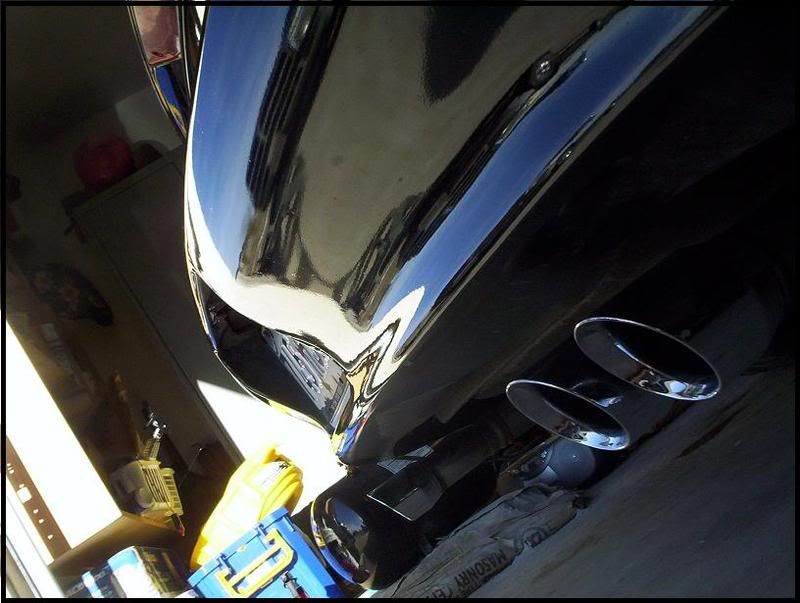 Sound Clips
http://www.youtube.com/watch?v=pBQuz1mvTNw
-Put on a QTP electric Cutout
Sound Clip of Cutout Open
(Soon to come, I took one not knowing the camera didnt have a microphone)
I ordered my Fuel Pump the other day and it should be here tommorrow and the next time I have a day off Im sending Bret my money for a custom grind and my rockers.
Stay tuned and Ill keep it updated with pics and videos of all the mods to come, there will be many.
Here is how the Alice sat this morning.
I know shes dirty so I busted out the buffer today and shes looking mighty fine, Ill try and get some pics tommorrow.