Discussion Starter
•
#1
•
I was looking for a rear spoiler ad on kind of a duck tail like on the 69 camaro lol.
And I spotted this rear spoiler on ebay.
The doner car was suposedly a 95 camaro .
Looks like a factory part and its forest green.
I bought it lol .
its suposed to fit 93 - 2002 camaros lol.
RS maybe?
check it out.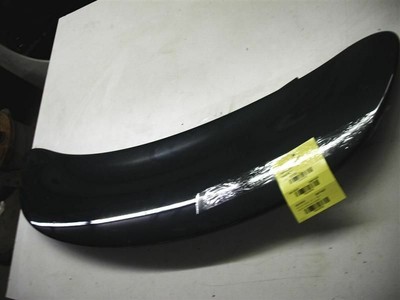 CAMARO 98-02 w/o extensions on quarter panel; exc. CAMARO 96-97 w/o extensions on quarter panel. FOREST GREEN/95 CAMARO. CAMARO 93-95. - The highest quality part. It is of low miles and/or exceptional condition for its age.