Discussion Starter
·
#1
·
My first car was a 96 Firebird v6. Had that from when I was 18 until about 24. It started misfiring bad, so I traded it in for a 2001 Camaro v6. After two years I learned that maybe driving these things all year round wasnt the best idea. Bought a boring 02 monte. Luckily I had a 1985 trans am for summer. After a couple years of that, I decided I HAD to have a corvette. It was an 88. I just never really bonded with it, and the thing turned out to have been wrecked. So two years later I sold it and was looking at Firebirds again.
Found a 95 convertible that somebody had put an LT1 into. I'll definitely need some advice later on to make sure the person did everything right, but the car manged it's hour and a half drive home without incident. It's good to have a Firebird in the garage again.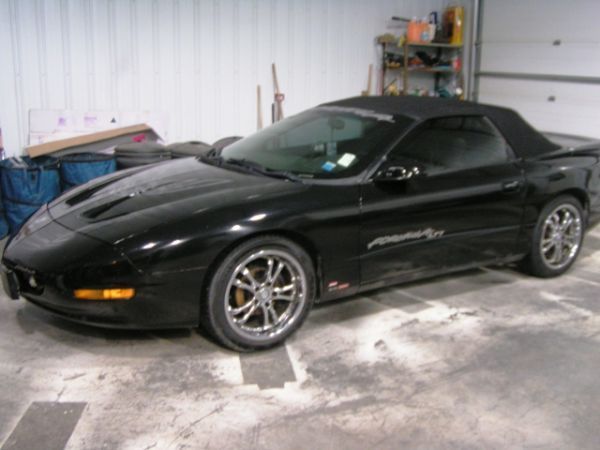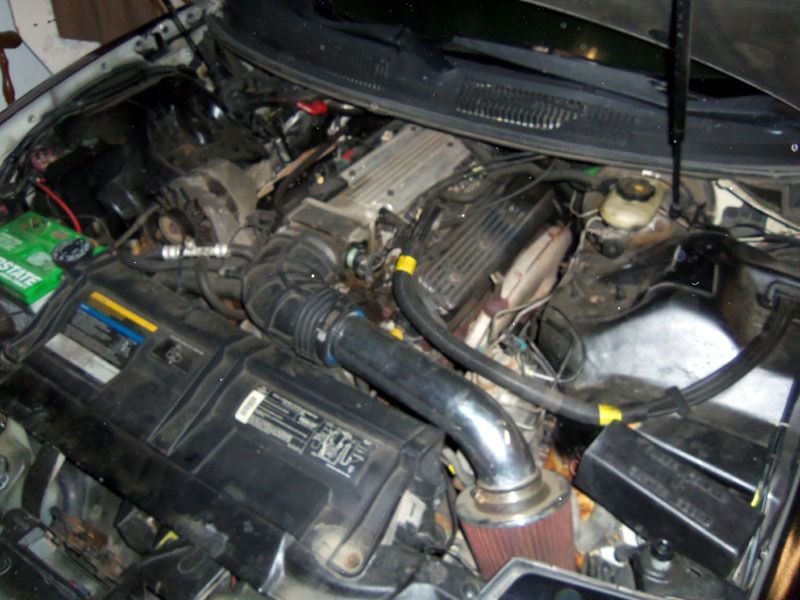 Chances are I'll be peeling off those Formula stickers (it's not a real Formula) and getting some tasteful wheels.