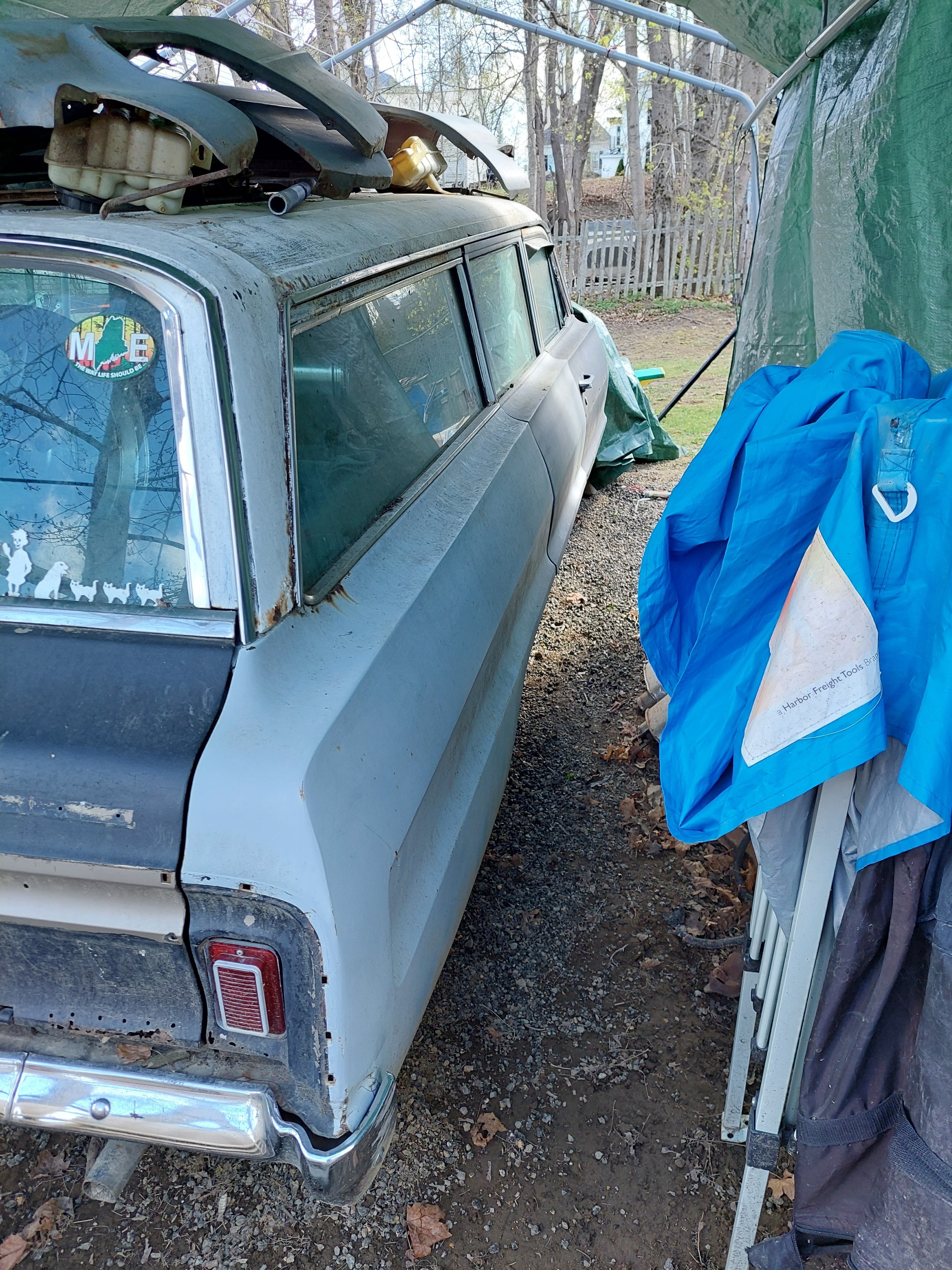 6
I have a 64 Impala Wagon that I want to basically put as much from my 96 Caprice as I can.
I mean from the drivetrain including rear axle to suspension parts if can be safely done.
I know the motor and trans can be swapped in, but has anyone ever swap the rear axle or front suspension parts or brakes parts?
As far as interior probably just concentrate on making the seats fit and not the dash considering the huge difference.
Any sites or links you guys could recommend would be great and very helpful
Here is my 96 Impala SS
All new brakes from rotors, calipers and brakeline from the front to the rear.
20x8.5 up front by 20x10 in rear
full suspension is next for this beast.
I already have a full font end rebuild kit along w new BelTech shocks and Ebach springs.
Thanks for looking