Banned
Join Date: Oct 2010
Posts: 1,198
Band van and ls twin turbo Miata
---
Sorry no pics of the Miata.
Went to a party yesterday that some friends of mine threw. Their band had the party with the idea to have everybody get drunk and paint the tour bus.
The party was held in a industrial park and one of the spaces had a LS twin turbo Miata sitting up on a lift. I talked to the guy that was working on it and he said it was dynoed at over 800hp at the rear wheels!
Got some pics of the bus though. And yes, that is a working beer tap on the front end!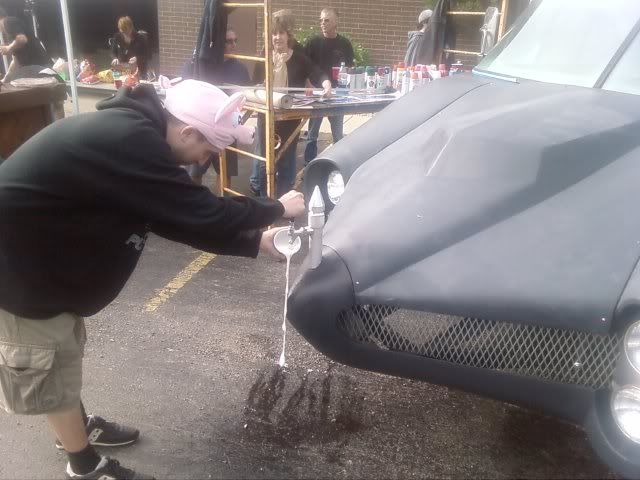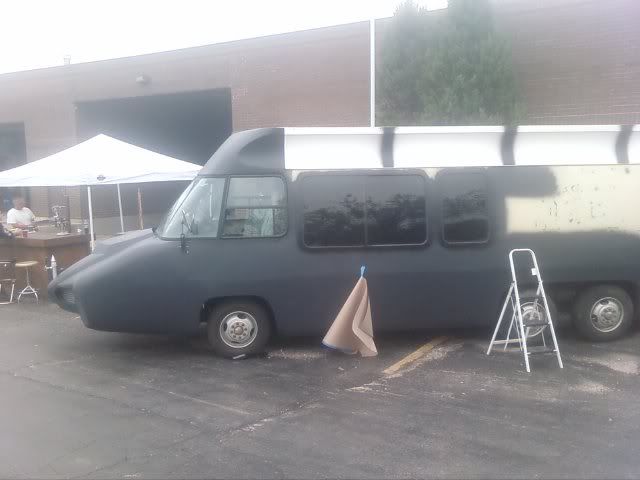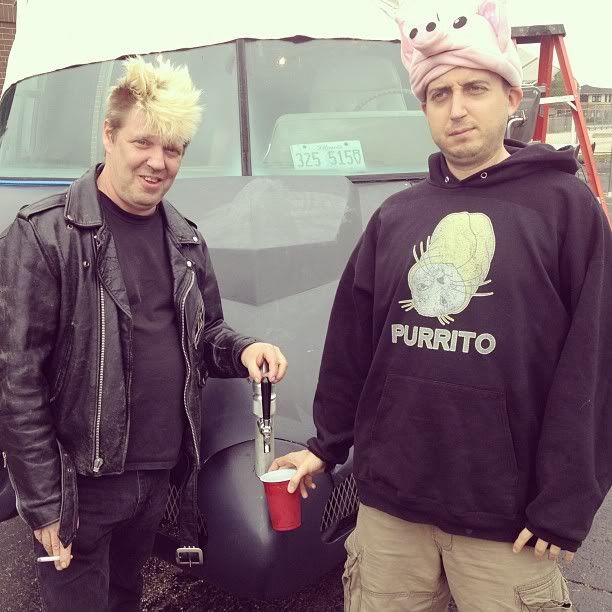 Banned
Join Date: Oct 2010
Posts: 1,198
BTW, Thats a stage and a striper pole on the top of the bus.