Regular Member
Join Date: Oct 2011
Posts: 3
FS: 1995 trans am LT1 V8 & T56 6-speed manual transmission
---
i have a 95 trans am for sale or trade. it has 153k miles right now and drives really well (the miles will go up, i daily drive this car right now). it has the LT1 5.7L V8 motor and a T56 6-speed transmission. its tagged and inspected until 2012, tires have lots of life left, all lights work, AC blows ice cold, curise control works, CD player works, no tears in the leather seats, no grinding gears, good oil pressure, clean blue title in hand and in my name. its a pretty nice car
things that are wrong with it include
it has been keyed down the passenger side (see pics). not bad just one line down the car
upper dash pad is cracked
and a few other little imperfections you will see on any other 16 year old car
extras/add ons include
-K&N cold air intake
-air foil
-hurst short shifter
-nitrous setup. i installed this a few weeks ago and it has only been used a hand full of times. jetted for about a 60 dry shot, its not much but gives it a little extra getty-up. has a 10 LB bottle, purge, WOT sensor, and everything else needed to work
-cutout
-muffler
i'm asking $4000 cash. i will under no conditions take payments so please don't ask.
any trades i would be willing to take MUST be good and running, ABSOLUTELY NO projects!!!! i would be interested in trading full or plus or minus cash for a
4X4 (MUST be 4X4) jeep wrangler or cherokee
4X4 V8 single cab chevy truck
diesel chevy or dodge truck
05-up honda, yamaha, or suzuki 600cc+ sport bike
harley (no sportsters)
97-04 corvette (i have money to chip in ontop)
4X4 4-wheeler / ATV
jet ski
or other guy things. not interested in anything electronic!
please e-mail me if interested
pics-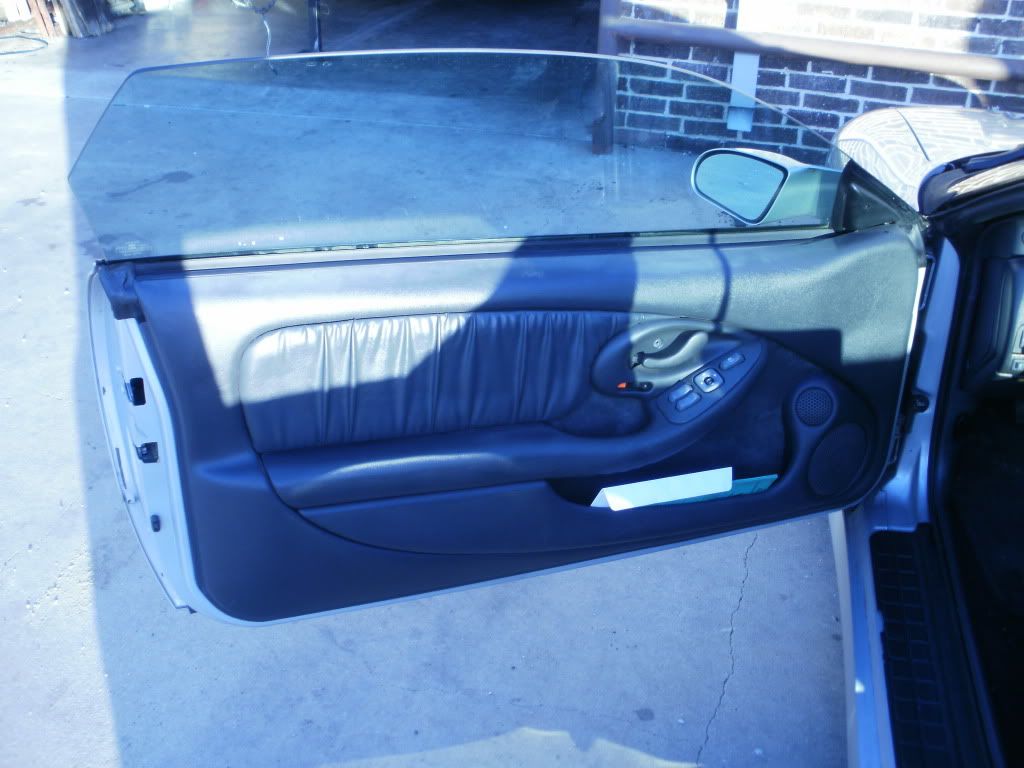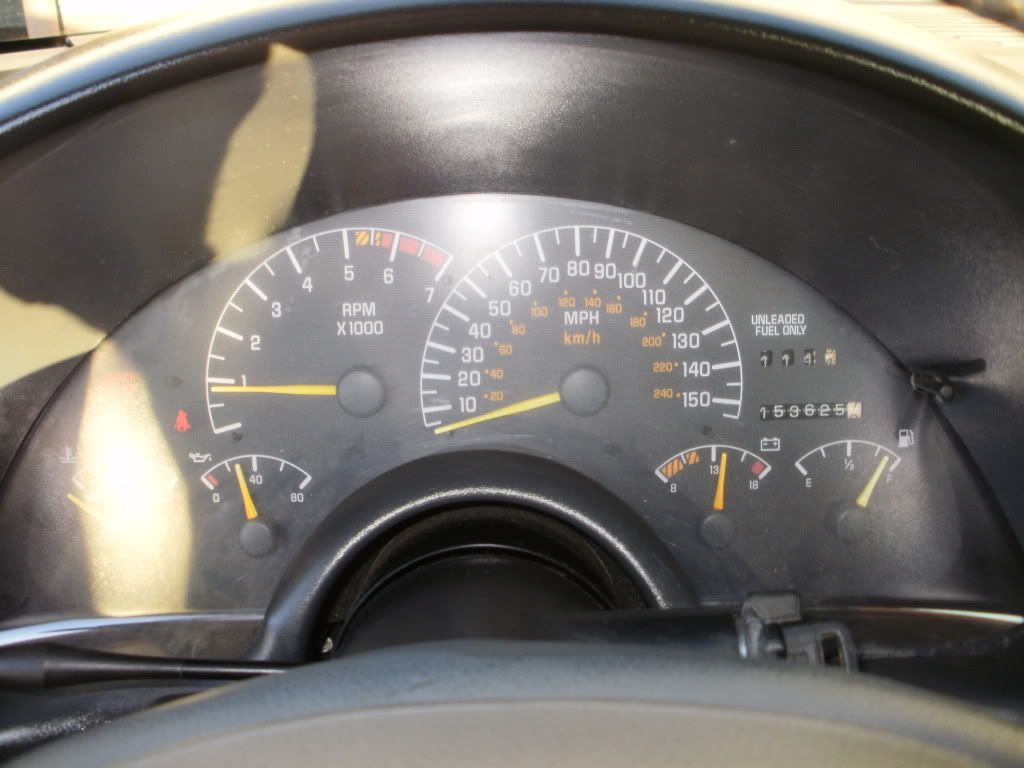 thanks
robbie
---
Last edited by sts95t/a; 10-24-2011 at

02:54 PM

.
Regular Member
Join Date: Oct 2011
Posts: 3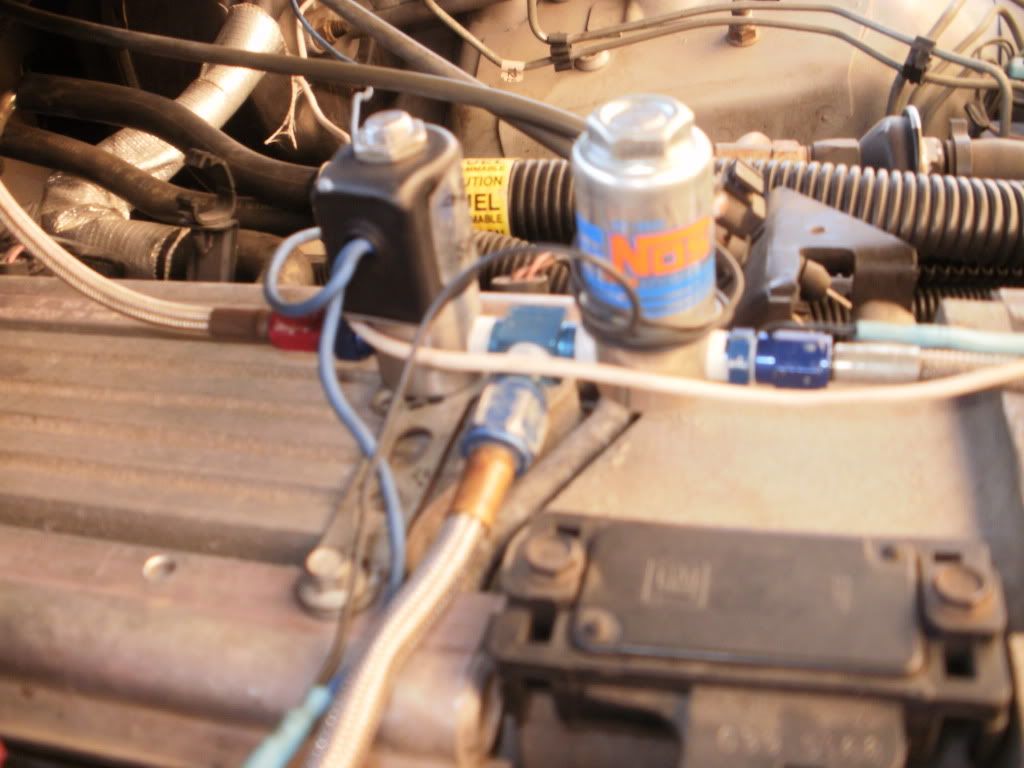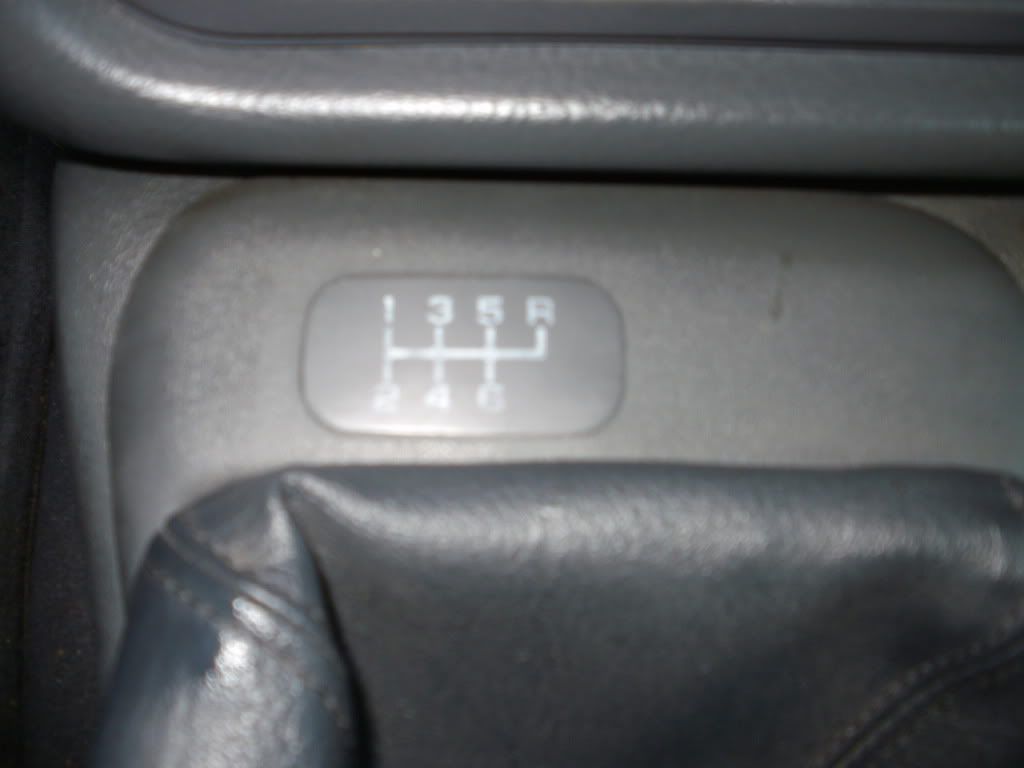 Regular Member
Join Date: Aug 2011
Location: Oklahoma
Posts: 203
ive seen this car and its a nice clean car dash pad & a lil hater scratch is it Robbie is a good dude He hooked me up with a few goodies for my build
Regular Member
Join Date: Oct 2011
Posts: 3
PRICE LOWERED TO $4000!!!!

thanks
robbie