New LT1 ignition parts and LH intake elbow
---
I have for sale a few LT1 parts, very low miles and excellent condition. Parts are a little dusty from sitting in garage, but all pictures are high resolution so you can zoom in really close to inspect them. All years/models are based off of the Advance Auto website, please double check before you buy.
Ignition coil (less than 2500 miles) 93-97 camaro/firebird; 92-96 Corvette; 94-97 Caprice/Roadmaster/Fleetwood Brougham : Paid $27, looking for
$20
plus shipping
ignition control module (less than 2500 miles) 94/95 Camaro/Firebird; 95 vette; 94/95 Caprice/Roadmaster/Fleetwood Brougham CDE44P (pictured): Paid $91, looking for
$75
plus shipping
ignition control module (less than 3000 miles) 93 Camaro/Firebird; 92-94 Corvette CBE30P: Paid $113, looking for
$90
plus shipping
LT1 ignition module/coil plate with heat sink : Looking for
$25
plus shipping
Will do 92/93 complete 3 piece combo for
$110
plus shipping, and a 94-97 complete 3 piece combo for
$100
plus shipping
85-97 TPI/LT1 intake elbow for driver side applications
$15
plus shipping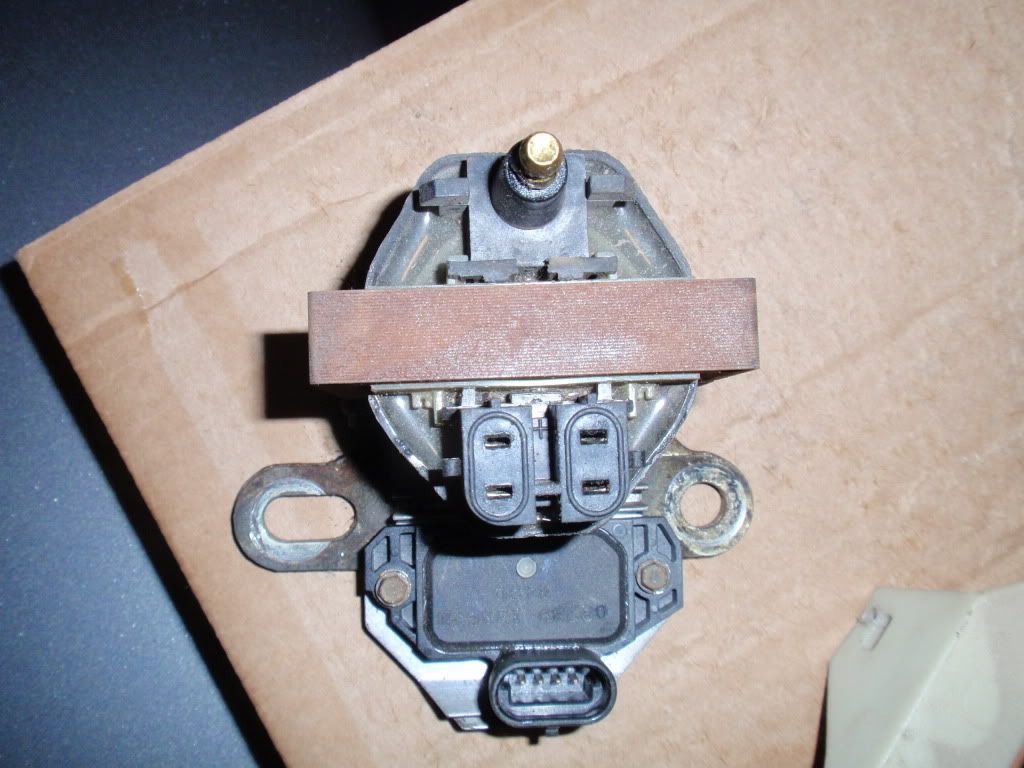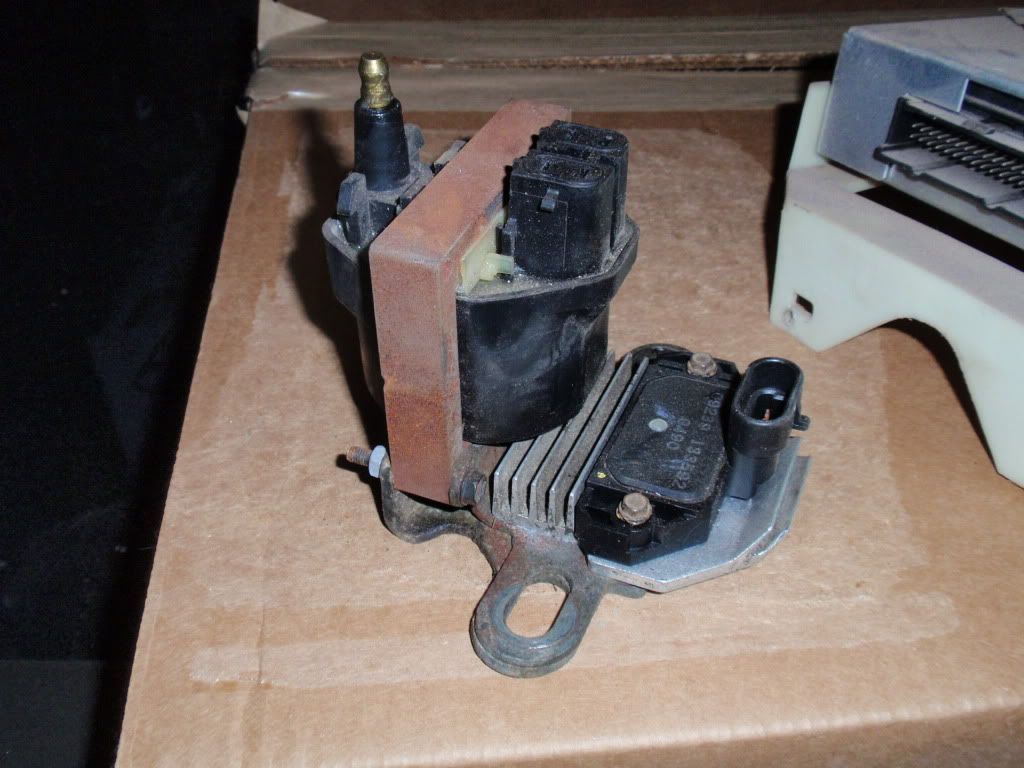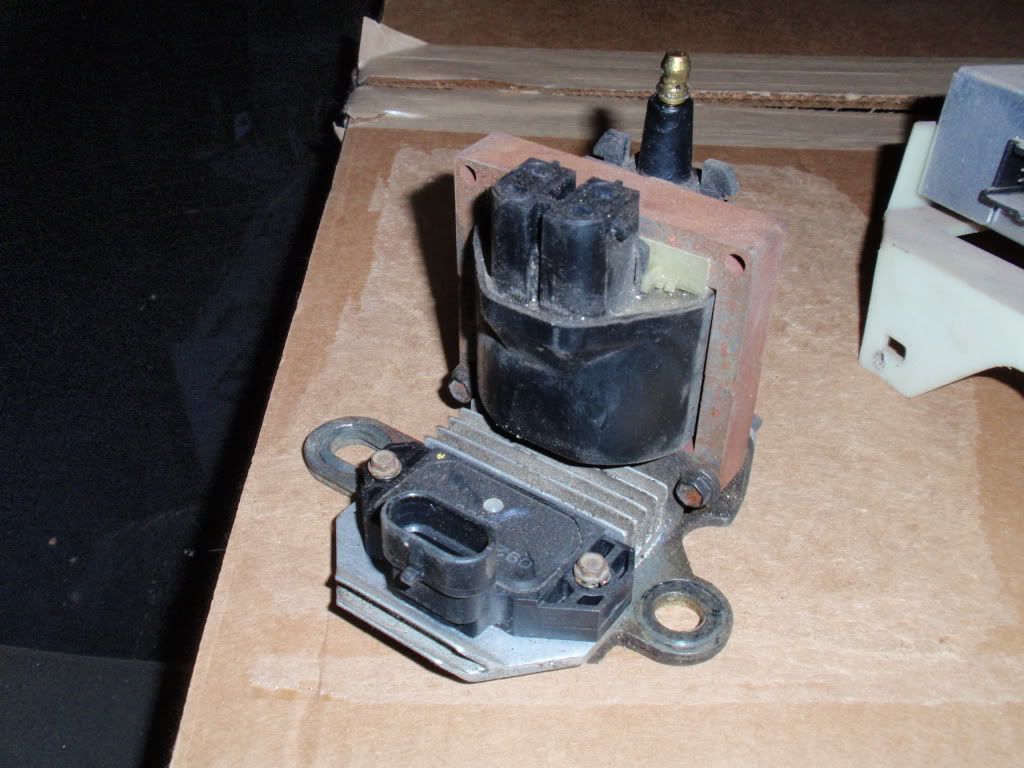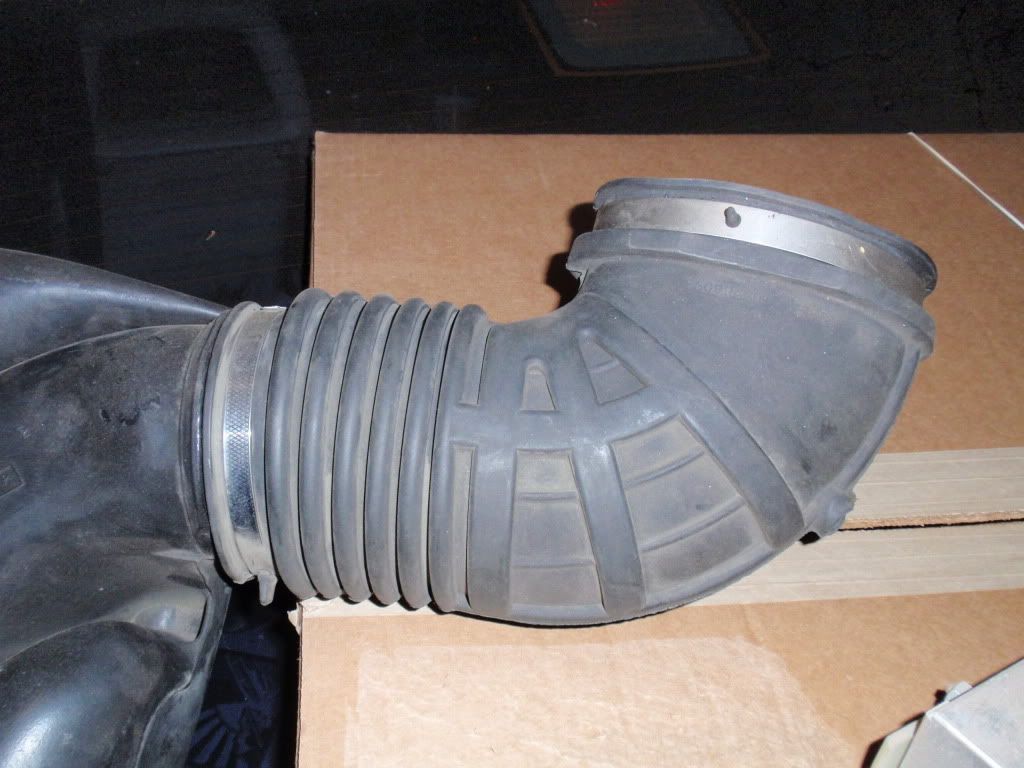 Did LT1 swap in my car...had an erratic tach, was recommended a new ICM, bought a 93 because that's what the motor was, didn't think twice about it being different because my engine was wired for '94/95. Maintained same problem, so later I tried a new 94/95 module, again to no avail. Finally pulled my dash and tried cluster in buddies car, and everything works perfectly, so tach was fine the entire time
. Soon after discovering that, almost got stuck 400 miles away from home due to opti failure
, but I made it home, and parked the car while a LTCC kit was acquired. So now running LS1 coils and have no need for this coil/ICMs anymore.
Any questions feel free to ask, please include zip codes when asking about shipping.
---
Was a completely bone stock '88 Firebird with a 305/T5, now it's going to be pushing every possible power option from the third generation fbody along with many tasteful additions of the 4th generation including a LT1/T56 power-train with LS1 rear axle.
SHE RUNS!! HAHA...before VATS kicks in
---
Last edited by 84redta; 03-13-2011 at

04:29 PM

.
Regular Member
Join Date: Mar 2011
Location: Austin TX
Posts: 2
I may be interested in the elbow.
need an exact zip code if interested in shipping. I have one other person interested, but you messaged me first, so you get first dibs. Anything else, if my prices are absurd, throw me a bone, lets see if we can do something. Thanks.

Jon
Bump, make offers if I'm out of line. Thanks for looking!