Regular Member
Join Date: Dec 2008
Location: Michigan
Posts: 2
2000 Trans Am WS6 4 sale!
---
This is a 2000 Trans Am WS6. It is a 6 speed manual, and is pewter. It has around 60,000 miles on it. It's stored in winters. Very nice condition. It has black 18 inch Ruff Racing 280 wrapped in Kuhmo tires with decent tread on them. I also has an touch screen in-dash CD/DVD player in it. The car has the black 30th anniversary stripes on it. The car was dyno'ed at 426 H.P. It has several different mods. It is camed, has a LS6 intake, larger ram air kit, larger mass air flow sensor, big boy throttle body, 4:11 rear end gears, 12 bolt rear end, neoprene transmission mounts, and custom exhaust with flowmaster babypipe mufflers. This car is VERY fast. The last owner said it would whoop his viper's ass! The car is very clean and looks very good. The pics I have are not too good, but if you would like better pictures just let me know or if you want a specific pic, and ill get it out of storage and take better pics.
THIS IS THE VEHICLE BUT WITHOUT THE STRIPES OR RIMS. I WILL POST PICS UP TOMORROW WITH THE STRIPES AND RIMS.
$15,000 OBO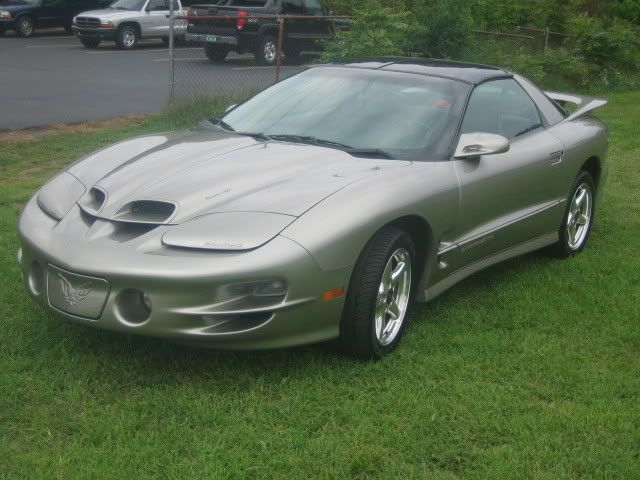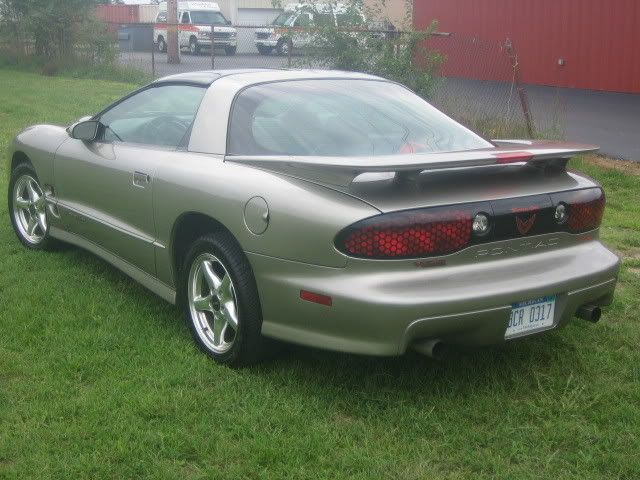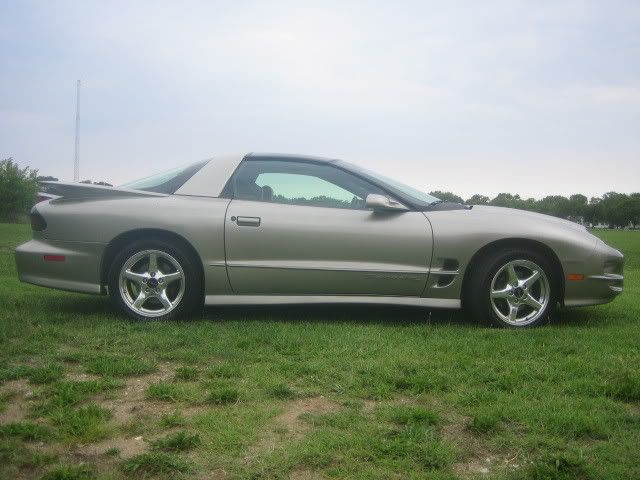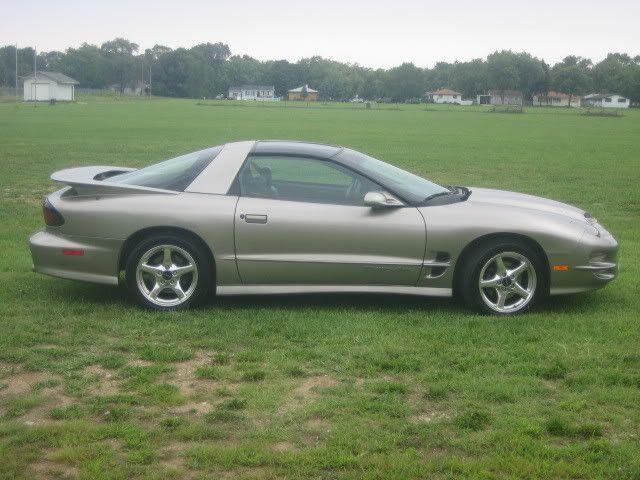 ---
Last edited by transam207; 12-21-2008 at

09:51 PM

. Reason: Price
Regular Member
Join Date: Aug 2008
Location: kentucky
Posts: 179
PRICE PRICE PRICE
---
1996 z28, cai, cats removed, flowmaster exahust.
more to come soon.
Regular Member
Join Date: Dec 2008
Location: Michigan
Posts: 2