Regular Member
Join Date: Oct 2008
Location: Bethlehem, PA
Posts: 19
1965 Nova daily driver, $4800
---
I know this isn't an Lt or LS powered car, but it is Chevy, and you could always put one in if you like
I'm located in Bethlehem, PA. Thanks.
This was originally a 230 cid straight six powered Nova, But I installed a mild 350 and dressed it up like a 327. The engine now has about 2500 miles on the fresh rebuild and the body of the car only has 68,000 original miles. The interior is in great shape and this car only needs minor work to be finished. It runs and drives and is legitimately inspectable. It had dealer installed power steering when it was sold new. It was assembled at the factory with manual steering and in the 60's it was popular for dealers to add a power assist ram setup that retained the factory steering box. So it still takes quite a few turns of the wheel to get the job done, but parking is tons easier. The pump and ram need to be reinstalled to operate as I have not reinstalled them since the V8 swap. A new pump bracket will need to be purchased from a junkyard (any pre 1986 chevy small block V8 bracket will work). I also had a Nostalgic Air Systems AC system installed in the car when it still had the 230 engine in it. To reinstall the compressor, you'll need to modify the bracket, or buy a new SBC bracket from Nostalgic Air Systems. And obviously, it still needs a little bodywork before it's painted. I have paint in the original hue that will go with the car (1 gallon minus a the couple ounces I used to do the wheels) The front doors have some rough spots on the lower body line towards the fronts that need to be taken care of before paint, and there are some door dings also. Really, the car needs to be seen to be appreciated. It's a super solid car, and there is no rust whatsoever on this car. There is some questionable body work on the doors and fenders from a previous owner, but i have started the process of fixing that stuff, and it's not as bad as I thought it would be. You can drive it home (or wherever else you'd like) for $4800 or I'll consider trades for any Chevy pickup, S10's preferred, or El Camino. If you'd like to come look it over, give me a call at 610-657-9632, my name is Jarrett.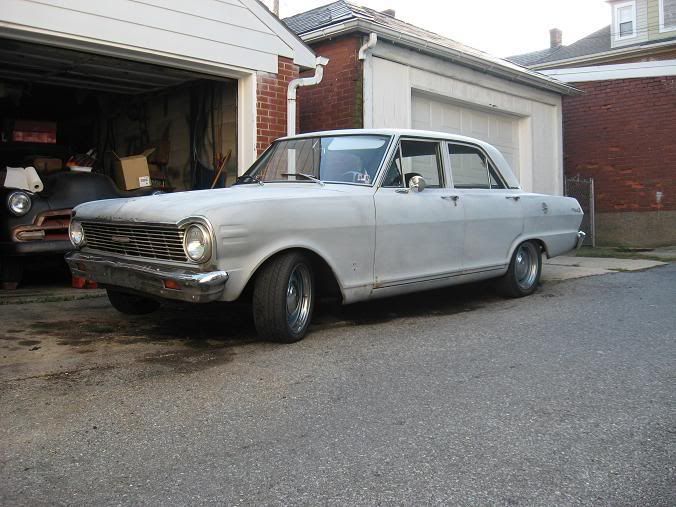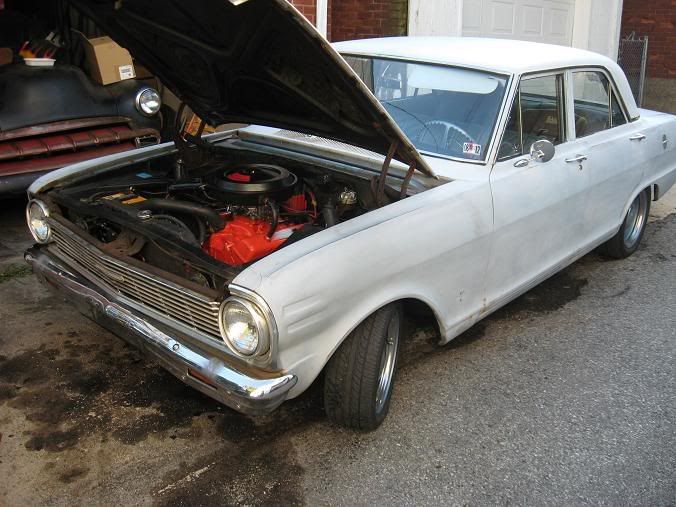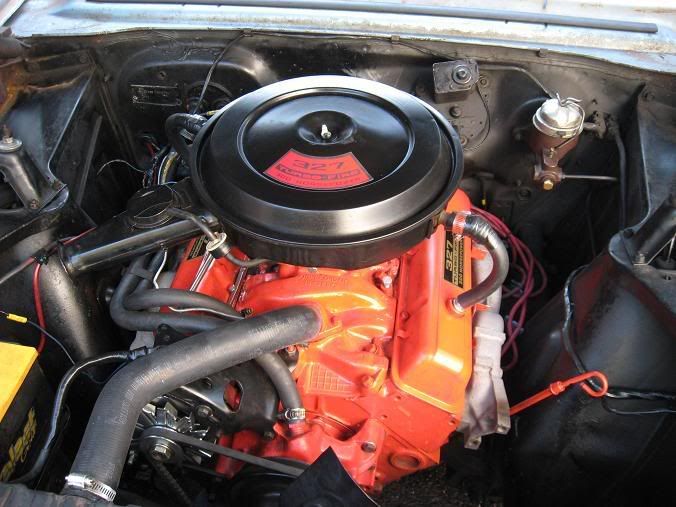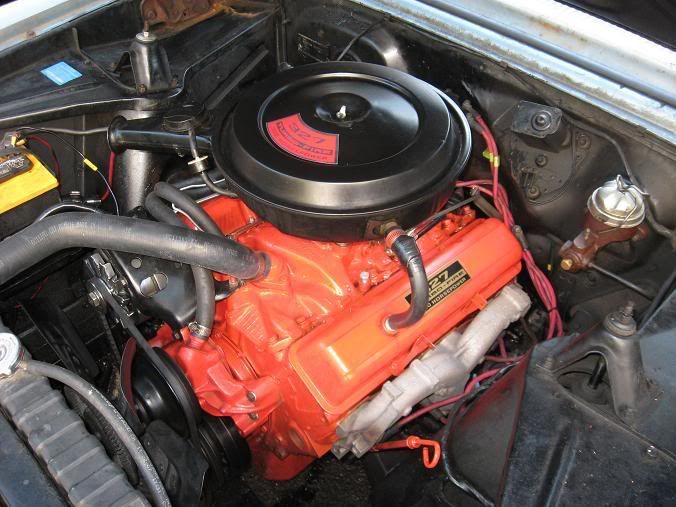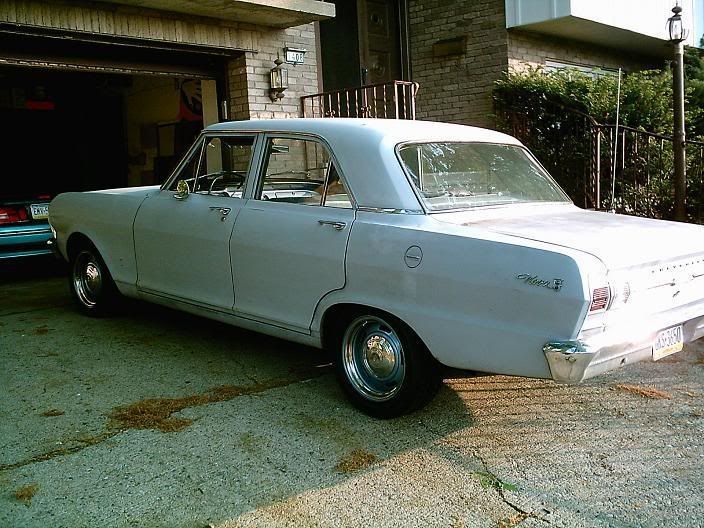 The iPod docking station is no longer there, I returned the ashtray to stock...
And sorry, the '52 is not for sale.